Intrepid Launches Domestic Travel Incentive for North American Advisors
by Jessica Montevago /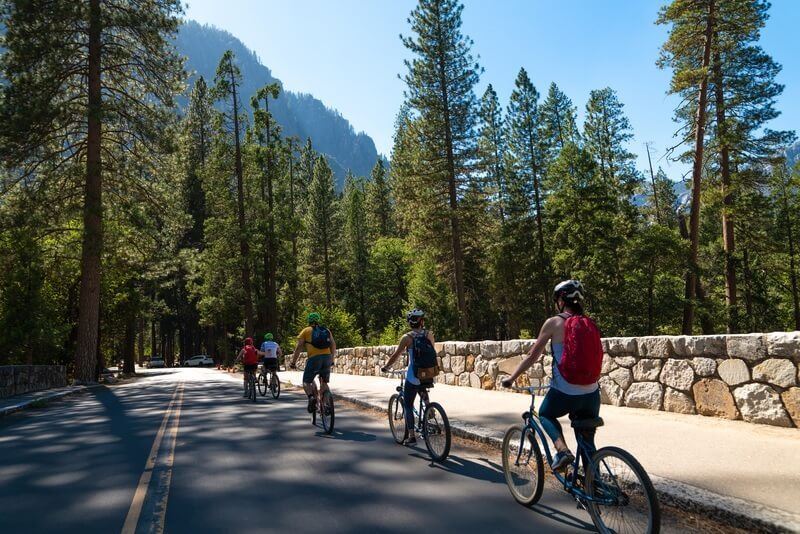 Intrepid Travel is launching tomorrow a month-long Domestic Travel Incentive for North American travel advisors, offering travel advisors the chance to win two spots on one of its domestic tours to promote the company's brand-new range of sustainable, closer-to-home domestic tours in the U.S. and Canada.
The month-long incentive will run from April 15 until May 15, 2021.
It will reward advisors through a ballot system: each time a travel advisor books a client on a domestic tour with Intrepid they will earn three ballots; for selling any Intrepid Travel tour they'll receive two ballots per client, and one ballot will be awarded each time a travel advisor promotes Intrepid Travel on social media and marketing channels. The more ballots an advisor earns, the more their name will be entered into the draw to win.
All sales will be tracked by Intrepid's North America Industry team, who will input advisors' ballots on their behalf. For all social media promotions, advisors must email NAPartners@Intrepidtravel.com with a screenshot to receive a ballot.
"As we look toward a responsible restart after a challenging year for tourism, we know that domestic tours in North America will lead the way. We want to encourage travel advisors to promote Intrepid's sustainable style of travel to their clients, while also giving them an opportunity to experience one of our brand-new tours for themselves," said Matt Berna, Intrepid Travel's managing director in North America.
One travel advisor within North America will be randomly selected to win two spots on an Intrepid Travel tour in their home country. The winner will be announced on May 20, 2021.
Earlier this month Intrepid launched 16 domestic multi-day tours for North American travelers eager to explore their home country, focusing on creating connections, supporting sustainable businesses, and reducing travelers' environmental impact, departing in May 2021.