April 29th 1-2pm EDT Master Advisor: When To Reach Into Your Pocket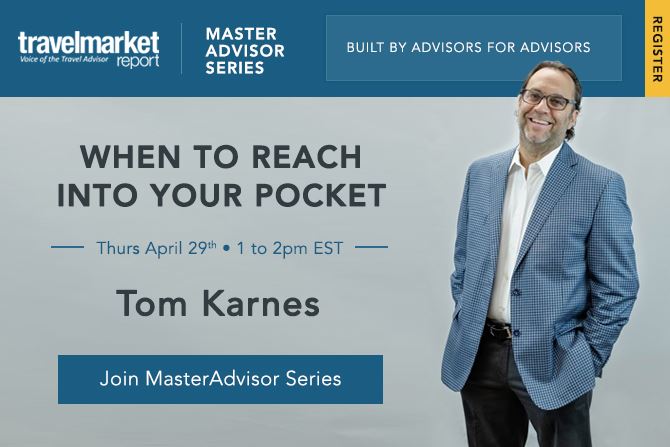 Join Tom Karnes on April 29th at 1pm Eastern time!
Nobody likes to leave money on the table and people absolutely HATE to have to dig in your own pocket when you really shouldn't have to. Sadly there is a price to doing business, and handling customer service issues comes at a multiple of costs; the potential loss of business, the risk of bad reviews, tarnished reputation, potential legal issues, etc. When does it make sense to pay a client off? We will highlight the factors needed to make the proper decision.