Emirates Will Not Renew Its GDS Agreement with Sabre
by Daniel McCarthy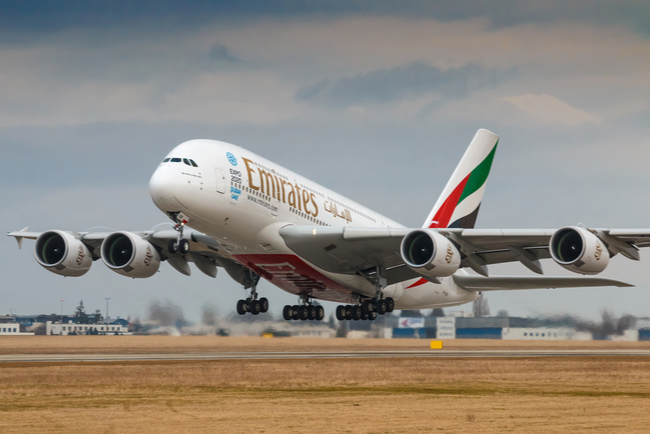 Emirates this week informed its customers that it was not renewing its existing GDS agreement with Sabre.
The news means that Emirates content will not be available on Sabre after its current deal expires at the end of June. In a message to its subscribers, Sabre said that, despite its best efforts to reach favorable terms and meet Emirates' requests over the past year, the carrier will no longer be able to participate on its platform.
"We are disappointed that Emirates is not committed to achieving a deal. We will be persistent and continue to work towards a fair outcome that reasonably acknowledge the value that Sabre and our common customers provide to them," it said.
"We value Emirates content in our Sabre marketplace and we hope to reach an agreement in the future that meets the needs of all stakeholders in the travel ecosystem that avoids interruption of service for agencies and travelers."
While Emirates will no longer be available on Sabre, including its latest service from Miami to Dubai, the GDS provider recently inked new deals with Southwest and Lufthansa to keep their content on the platform.