12 Steps to Ensuring Your Groups Are Profitable
by Cheryl Rosen /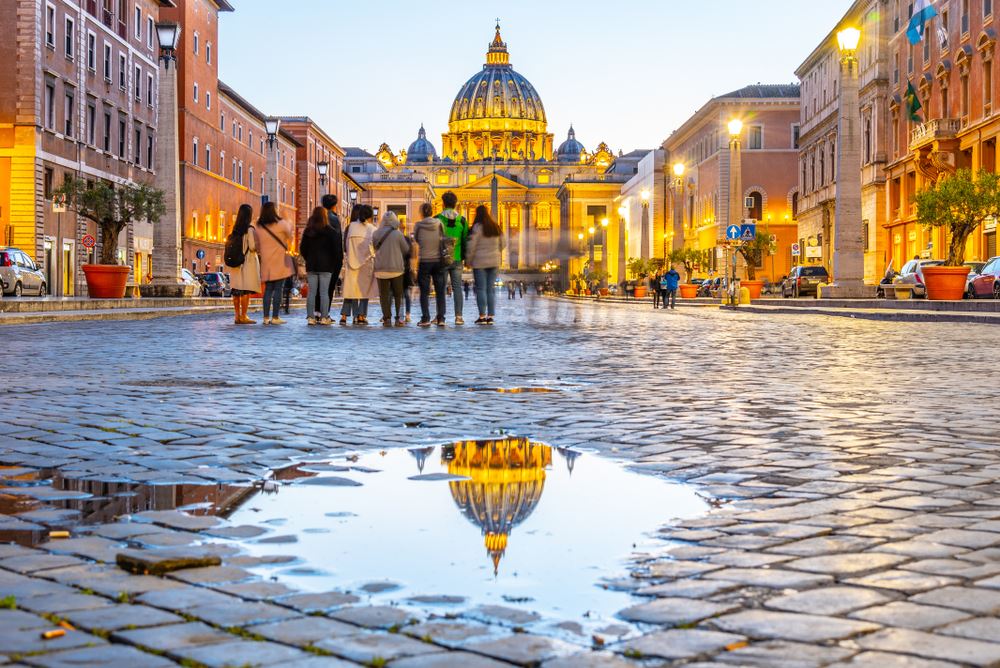 You could say that Margaret Miner, co-owner of Barefoot Travel Agency in Frisco, Texas, knows a lot about groups. Almost 85% of her agency's $4 million in sales this year came from group business, and almost all of that came from about 500 cruises.
When Travel Market Report caught up with her to ask for some tips on how to put together a group business that makes a profit, here's what she said:
1. Don't be afraid to make an investment up front.
It is important for your credibility to understand your product, so go out and research it. Invest in your business beyond just buying brochures; take the fam trips that make you an expert and deliver real ROI.
2. Consider the long term.
Putting together a group trip for the first time is time-consuming and expensive; profitability comes from duplicating it time after time and gaining momentum year to year. Repeat your trips every 18 months or so. Stay in touch with the core group and the leader, and ask them to help spread the buzz about how much fun this trip is.
3. Find a niche.
Connect with an affinity group that has a common interest. Then go where people with that interest are, online and in the real world.
4. Pay the Pied Piper.
Identify a leader in the niche you want to promote. For wine groups, it's often a winemaker; for knitting, it's someone who owns a shop; for food, it's a popular chef. While Miner does not actually pay group leaders, but she "makes sure to create a very attractive package."
5. Carefully vet your group leader.
The key to making money on a group is to find that person who actually has a following. Make sure your Pied Piper is not just famous, but has a personal connection with people. Qualify the leader as you would any customer: Where do you want to go; what's your time frame; why do you want to travel together; and what do you want to get out of this?
6. Add your own followers to theirs.
If the affinity group is around something you personally know or care about, think about how you can bring in your own base of followers and your own buzz.
7. Aim for the high end.
Barefoot Travel, for example, specializes in wine-themed river cruise groups, which run $8,000-$18,000 a couple. For the same work, they make more profit than most groups.
8. Don't forget you are in business, not going on vacation.
Groups can be lots of fun, but for you, it needs to be all about sales.
9. When things go wrong, make lemonade.
If a group fails to meet its minimum, consider other ways to offer service to the members. "I've had some colossal failures, but I've learned to look at the 'flops' – like the group that failed to fill a chartered river cruise ship—and think maybe we can customize something great for them," Miner says. Which brings us to…
10. Never charter a full river cruise ship.
Unless you are 110% sure you can fill it. Always wait until the second year you are planning a group trip, and only consider a charter if you knock it out of the ballpark the first year.
11. Choose your suppliers carefully.
And then build personal relationships with the people you will work with. Barefoot Travel uses AMA Waterways a lot, because its products fit the Barefoot Travel demographics.
12. Go along for the ride.
And pitch next year's trip before this one ends. With a supplier like AmaWaterways, it is not essential that you escort your group in person, but your travelers will love having you there; if you have 20 or 30 cabins or high-profile guests, make it your business to go along. The relationships you build will increase the stickiness of your groups — and you can use the time to sell them the next trip. Meet with your group leader in advance to plan where that will be.