AAT Kings Guide Donates Artwork Proceeds to Help Australian Bushfires
by Jessica Montevago /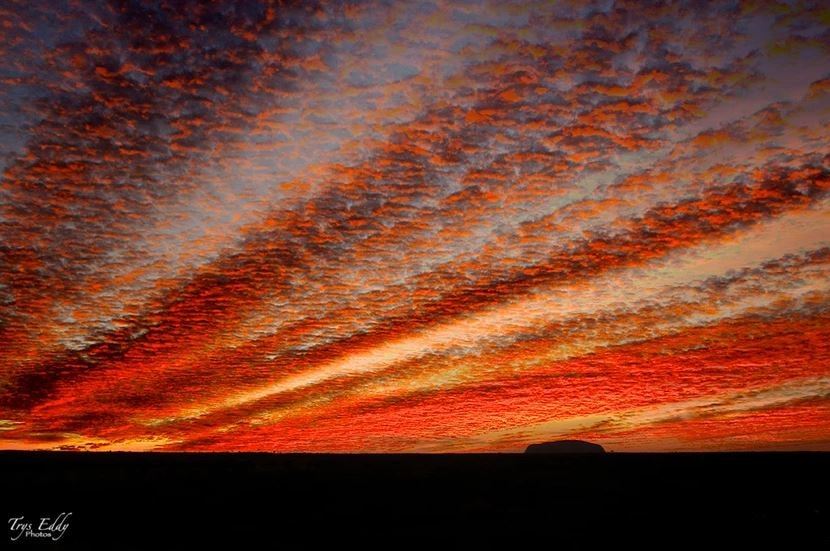 As Australia mobilizes to recover from the devestating brushfires, an employee with AAT Kings — an Australian outfitter under The Travel Corporation's (TTC) family of brands — is giving back.
Trystan Eddy, who is a landscape photographer and AAT Kings driver guide, will donate 100% of proceeds from the sale of his canvas prints for the entire month of January to bushfire related charities in Australia.
"Australia and its residents are facing the largest natural disaster in our history. Its people, communities, wildlife and ecosystems are on a precipice. The images coming forward are haunting and many, even our friends overseas, are left wondering how they can help," Eddy said on his website. "It has been heartwarming to see the flow of community spirit and donation that has come from all over the world, and I want to help in any way I can."
Buyers can choose between three charities they would like to support by simply informing Eddy of their choice when paying: Red Cross, too support families; Wires, to support animal rescue; and Rural Fire Service, to support fire fighters.
You can donate and purchase Eddy's photography here: https://www.tryseddyphotos.com/bushfireappeal.