ASTA Adds Former Deputy Chief Pilot for 737 MAX Program to Global Convention Lineup
by Daniel McCarthy /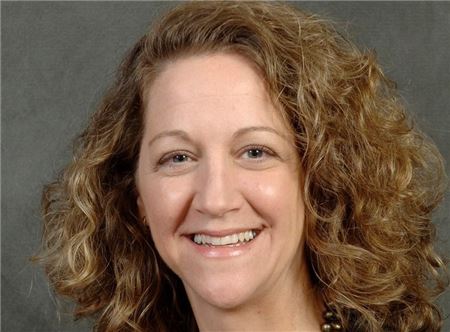 The American Society of Travel Advisors (ASTA) announced today that Christine Walsh, the regional director of product marketing and former deputy chief pilot for Boeing's 737 MAX Program, will speak to advisors during this month's ASTA Global Convention in Ft. Lauderdale.
Walsh, who has spent almost three decades at Boeing after starting as a production test pilot in 1997, will speak to ASTA's Premium members during the conference's Premium Business Meeting lunch on Aug. 26. She is expected to talk about how Boeing designs, builds and tests its commercial aircraft.
Registration for the lunch is open now (register).
Walsh's career milestones include serving as the Deputy Chief Pilot for the 737 and 737 MAX programs; flying the first flight of the 737-9 MAX; serving as the chief engineer of Boeing Flight Test, 737 Validation Chief Engineer, Flight Crew Operations and Requirements Engineer, Payloads Engineer, and more.
The Premium Business Meeting luncheon will also include a discussion with Michelle Bernier-Toth, the overseas citizens services directorate from the U.S. State Department's Overseas Citizens Services (OCS) office, which is the party responsible for the Department's travel warnings and alerts. She is expected to address issues related to the Dominican Republic.
The ASTA Global Convention kicks off on Aug. 25 and runs through Aug. 27 at The Diplomat Beach Resort in Ft. Lauderdale. Registration is still open.