ASTA Calls New COVID-19 Relief Proposal 'Just the Beginning of the Process'
by Daniel McCarthy /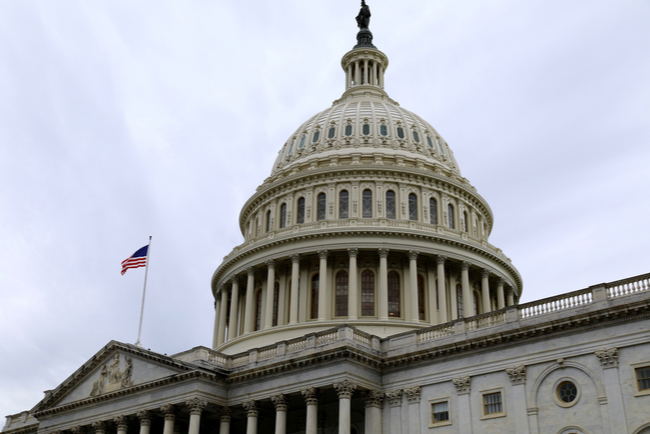 This week, incoming U.S. President-elect Joe Biden unveiled a $1.9 COVID-19 plan called the "American Rescue Plan," a set of proposals that the incoming administration says would put its initial focus on getting Americans vaccinated, delivering more direct financial aid to Americans and to businesses, and providing aid to local and state governments.
The plan, which was officially unveiled during a nationwide address on Thursday, includes more checks for qualified Americans ($1,400 on top of the $600 provided in the most recent bill), extends unemployment benefits, and continues the moratorium on evictions of foreclosures through at least September.
In a statement on Friday, American Society of Travel Advisors (ASTA) EVP of Advocacy Eben Peck said the proposal, which still needs to pass in Congress, is welcome news for ASTA.
"We welcome and wholeheartedly support the provisions of President-elect Biden's COVID-19 relief proposal that will help spur the travel industry's recovery and provide support to ASTA members, employees, and independent contractors," Peck said in a statement.
In particular, Peck mentioned the extension of the unemployment programs through September and the grants to small businesses as two big positives for the travel trade. He also mentioned the national vaccination program.
However, Peck said that ASTA will continue to work with "allies in Congress" to build on the proposals. The proposal is expected to be changed, possibly significantly, as it makes its way through Congress and ASTA is going to play its role in making sure there are programs that help the travel trade in its recovery from the pandemic.
"This is just the beginning of the process and we are working with allies in Congress to build on these proposals and provide additional support for our members, including targeting funding for travel businesses and new long-term loan programs for hard-hit businesses along the lines of last year's RESTART Act."
The RESTART Act was introduced in May by Sen. Michael Bennet, but did not receive a vote for its passage. The Act, which got support from ASTA, would have introduced a new business loan program to provide funding to cover six months of payroll and other expenses for businesses that had taken a substantial revenue hit from COVID-19.
It also made a portion of those loans forgivable and another portion able to be repaid over seven years, with no interest payments due in the first year and no principal payments due for the first two years.
"At its core, this program is designed to provide small- and medium-sized businesses with liquidity to get their businesses up and running again, and ensure that they receive loan forgiveness to help fill in the gap caused by revenue declines," the Act's summary says.
For now ASTA will continue working with its contacts in Congress as the "American Rescue Plan" makes its way through. ASTA last week also outlined how its members and advisors can get the most out of the last round of COVID-19 relief, passed by Congress in the beginning of the month.