ASTA Calls on Travel Advisors to Help Secure Relief for the Trade
by Jessica Montevago /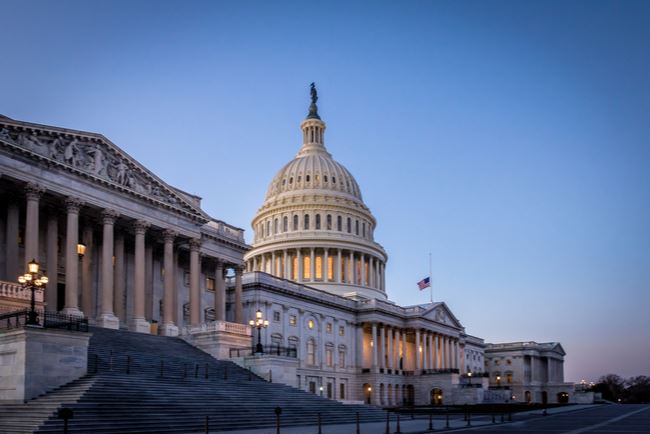 ASTA is calling on travel advisors to contact their Members of Congress and ask them for additional relief during this time of crisis, and save the more than 140,000 people who work in the travel agency industry.
"I'll get right to the point," Zane Kerby, ASTA president and CEO, said in a letter to travel advisors. "Because of state-by-state quarantines, international border closures and the Centers for Disease Control and Prevention's (CDC) 'No Sail' order affecting cruises, among other factors, travel demand is still at a small fraction of pre-pandemic levels."
"Sadly, travel is no closer to the recovery many expected would come in the second half of 2020 when the federal CARES Act was passed in March," Kerby wrote.
While the CARES Act provided several options for financial relief, those programs are expiring, and without additional relief there's the prospect of widespread agency closures and mass layoffs.
Based on survey data from ASTA, the travel agency community expects to lose at least $7.7 billion in revenue this year, representing a contraction of more than 5%. More than half of U.S. travel agencies, 98% of which are small businesses under the Small Business Administration's standard, will go out of business by September if current conditions hold.
As Congress begins work on the next round of COVID-19 relief legislation this week, ASTA said it is critical that additional relief is provided. "What is being negotiated now will likely be the last COVID relief bill, and we have a short window to affect the legislative process," Kerby said.
ASTA is lobbying for the RESTART Act (S. 3814), a new loan program for the hardest-hit industries, the JOBS Credit Act (H.R. 6776), which expands the CARES Act's Employee Retention Tax Credit, and the American TRIP Act (S. 4031), which creates a temporary travel tax credit, to be included in the bill.
Since March, ASTA staff has held over 70 meetings, phone calls and Zooms with Members of Congress and Congressional staff advocating for relief for the industry, with another dozen or so coming up this week and next, but elected officials hearing from their constituents is a powerful tool. While phone calls can be most effective, ASTA has a portal in place with a pre-written appeal to send.