ASTA Continues Push for Paycheck Protection Program Changes
by Daniel McCarthy /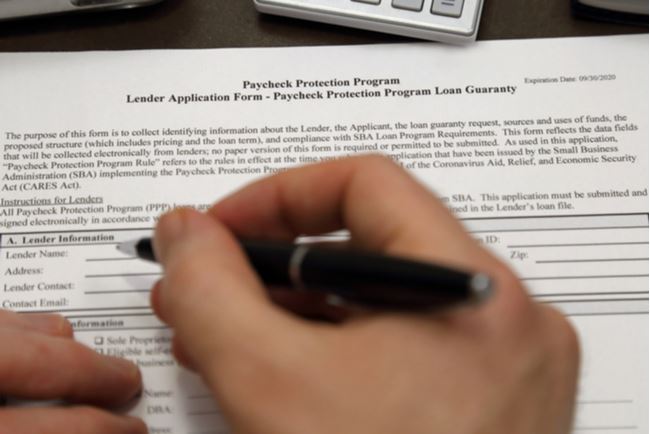 In a letter to the Small Business Association (SBA) on Friday, ASTA continued to push for changes to the Paycheck Protection Program (PPP) it says are needed to fix the shortcomings with the program.
The letter, sent to SBA Administrator Carranza, describes some of the issues with the PPP program, which ASTA says has given a lot of the 108,000 employees in retail agencies a lifeline, and asks the SBA to address them in order to keep the program most efficient.
ASTA addressed some of these in a release earlier this week, but in the letter the association asks the SBA to look into extending loan forgiveness provisions to at least 12 weeks and to change the process of the start of the "forgiveness clock" based on the borrower's business conditions rather than date of loan origination.
ASTA also asked the SBA to look into extending the PPP loan terms to five years, as opposed to the current two, giving those who secure a loan more time to pay it back and raising the non-payroll forgiveness cap to 50%, from the current 25%.
And, because of the heavy presence of independent contractors (ICs) in the industry, ASTA wants the SBA to clarify whether payments made to ICs can be included in the "payroll" PPP loan amount. ASTA says there are at least 40,000 self-employed ICs working in the trade in the U.S.
ASTA also wants ICs to be treated equally, as opposed to being pushed to the end of the line, when it comes to the PPP loans.
"While it will take years for the travel agency industry to recover fully from this crisis, we believe the steps outlined above taken together with additional enhancements to the PPP and other relief programs enacted by Congress in the coming weeks and months will help speed the recovery and put travel agencies in a position to serve existing and new clients once the economy rebounds," ASTA's Eben Peck, the author of the letter, wrote.