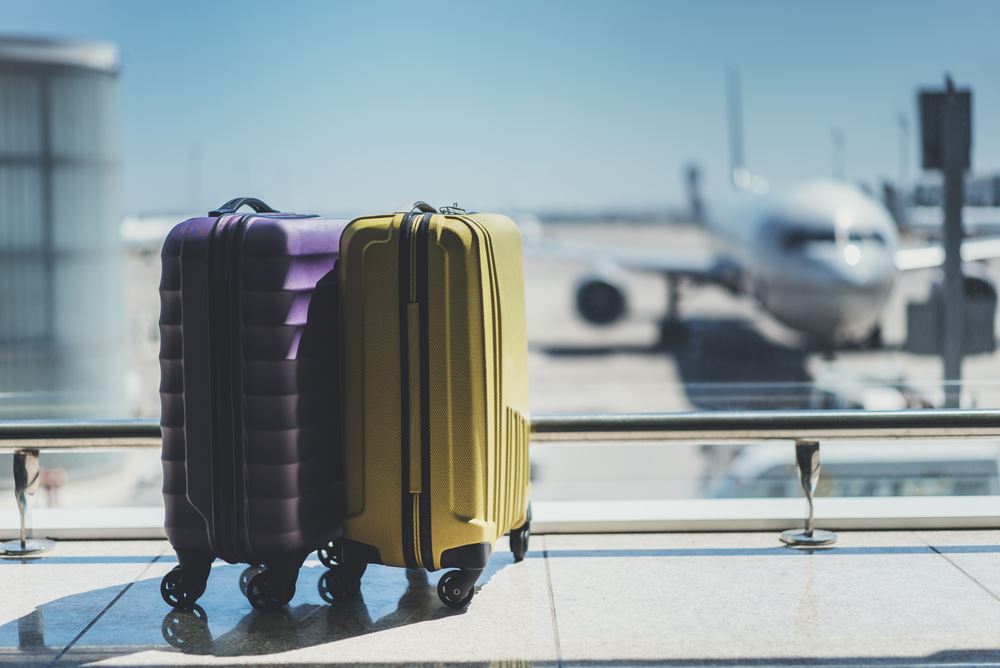 Vacation travel spending will be flat this year, with the number of leisure trips expected to decline in 2018, a trend that could continue through much of 2019, as well.
According to MMGY Global, a leading travel research and marketing company, on average travelers intend to spend $4,278 during the next 12 months, compared with the $4,281 spent in the previous 12 months. In 2016, respondents to the survey predicted spending $4,723.
The number of trips taken also may decline, MMGY said in their just-released Portrait of American Travelers (POAT) annual survey. About 30 percent of the survey's respondents indicated an intention to take fewer trips this year than last, while 21 percent said they would take more vacations. This 9-point negative variance in vacation intentions during the next 12 months is the first time the variance has been negative in the 12 years the question has been asked.
At the same time, vacation spending data indicates a continued downward trend from an eight-year high in 2016 – off 5 percent from a year ago – according to the POAT, in its 28th year, and one of the most widely respected, long-term looks at the habits of leisure travelers.
Mature travelers told MMGY their vacation spend would drop 4 percent over the next 12 months, while Gen Xers say they are budgeting for about 3 percent less. Baby Boomers' vacation spend will be flat, they said. A continuing bright spot is the spend of Millennial vacationers, expected to be up 4 percent this year, to $3,976 for their households.
Steve Cohen, senior vice president, insights and research, MMGY Global, said that while there are signals of a slowdown after several years of robust growth, it was not time to panic. "We're starting to see indications of a slowdown. Perhaps things are going in a negative way," Cohen said, but given the small percentage drop in actual spend, and the survey's margin of error, it may be too early to tell.
In an interview with Travel Market Report, Cohen said there were not clear outside forces for the change in spending plans. Higher energy and transportation costs, or higher unemployment might squeeze discretionary spending on things like vacations, but the economy continues to do well, he noted.
"We really don't have anything specific to attribute the slowdown to," Cohen said. He described second quarter travel intentions to be "incredibly strong," but that Q3 and Q4 2018 will be down from last year.
The MMGY Global survey is one of the first to forecast a slowdown. The U.S. Travel Association's (USTA) latest Travel Trends Index (April 2018) predicted domestic travel growth of 2.4 percent year-over-year through October 2018, "supported by continued strength in consumer spending and business investment."
In April, Adam Sacks, president of Oxford's Tourism Economics, which produces the USTA index, noted that "headwinds remain, but economic indicators support an upbeat outlook for businesses and consumers, while healthy global demand bodes well for international inbound travel."
In other significant results, the percentage of consumers using a travel agent declined in 2017, to 14 percent, the survey said. In the 2017 MMGY survey, the percentage of travelers who had booked with a professional advisor in the past 12 months stood at 18 percent, slightly off from the 19 percent reported in 2016, a high-water mark for the survey.
"This is the first time we're not seeing that percentage increase the way we have in past years," Cohen said.