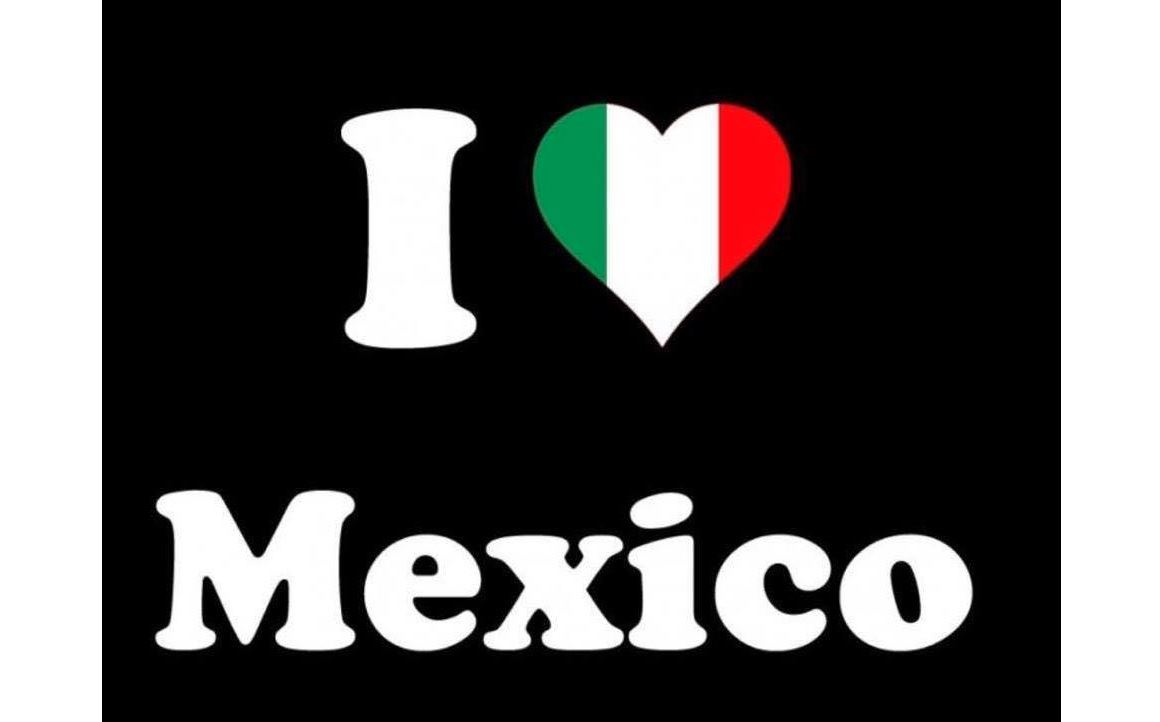 Travel agents have initiated a social media campaign to support Mexico following two recent pieces of news that have questioned tourist safety there.
Brenda Llamas Young, manager at Encore Romance Travel in Tupelo, MS, and a marketing strategist, started an #ilovemexico social media campaign on Facebook. "To all my travel industry friends, are you tired of all the negative press surrounding Mexico? Let's do something about it! Please participate," she implored agents.
Samarah Meil, owner and travel consultant of Amarillo Travel Network in Amarillo, TX, has responded posting on Facebook and Instagram, using the hashtag #ilovemexico.
Will Medina, owner of Will Medina with Love Shack Vacations in Fort Lauderdale, FL, produced a one-hour Facebook Live video and blogged about the level of safety for tourists in Mexico.
Lisa Sheldon, executive director at the Destination Wedding & Honeymoon Specialists Association, and owner of I Do Island Weddings in Janesville, WI, even went as far as to change her Facebook profile picture to "I Love Mexico."
As has been reported, the Mexican government recently seized 10,000 gallons of alcohol it believes might be tainted and could harm tourists, while the United States State Department issued a warning to Americans about crime in Cancun and Los Cabos.
Travel agents disputed safety concerns online.
"I have been going several times a year for the last 17 years for work and for personal travel. My kids have been there more times than they are years old. I have not once felt unsafe or out of control," wrote Sara Keough VandeHey, vice president of travel agency strategy at The Mark Travel Corporation on Facebook.
Keough VandeHey described herself as "distraught over what the news reports have been saying about Mexico. The beautiful people of Mexico have been taking care of us, our friends and our families for many, many years in their breathtaking country. They are proud and they are the hardest working, nicest people you will ever meet."
"I travel to Mexico at least 4-5 times a year. I will travel there two times more before the end of the year. The people of Mexico are truly the kindest, hardest working people I have ever met," said Karen Lewis,
"I wouldn't think twice about traveling there and would never send a client anywhere I felt was unsafe. Check out the crime statistics and US travel warnings before you judge. #supportmexico #ilovemexico"
Island Dreams in Pittsburgh posted: "WOULD I TRAVEL TO MEXICO RIGHT NOW.... ABSOLUTELY!"
"I have had a few clients ask me [about] my thoughts Mexico at this time and if I would travel there with all the hype in the Media that we have been seeing and hearing and my answer is YES, I would. Just as I would travel to NYC, Chicago, LA at this time."
"I have friends & clients in Mexico right now having a wonderful experience. So my advice: use a travel consultant, make good decisions on quality, reliable resorts because you do get what you pay for, be a smart traveler, get travel insurance (we offer insurance that is cancel for ANY reason so it can be YOUR decision) and enjoy the amazing resorts, the beautiful country and the wonderful people of Mexico! #ThatIslandGirl#IslandDreams Tracy@IslandDreams.travel #ILoveMexico"