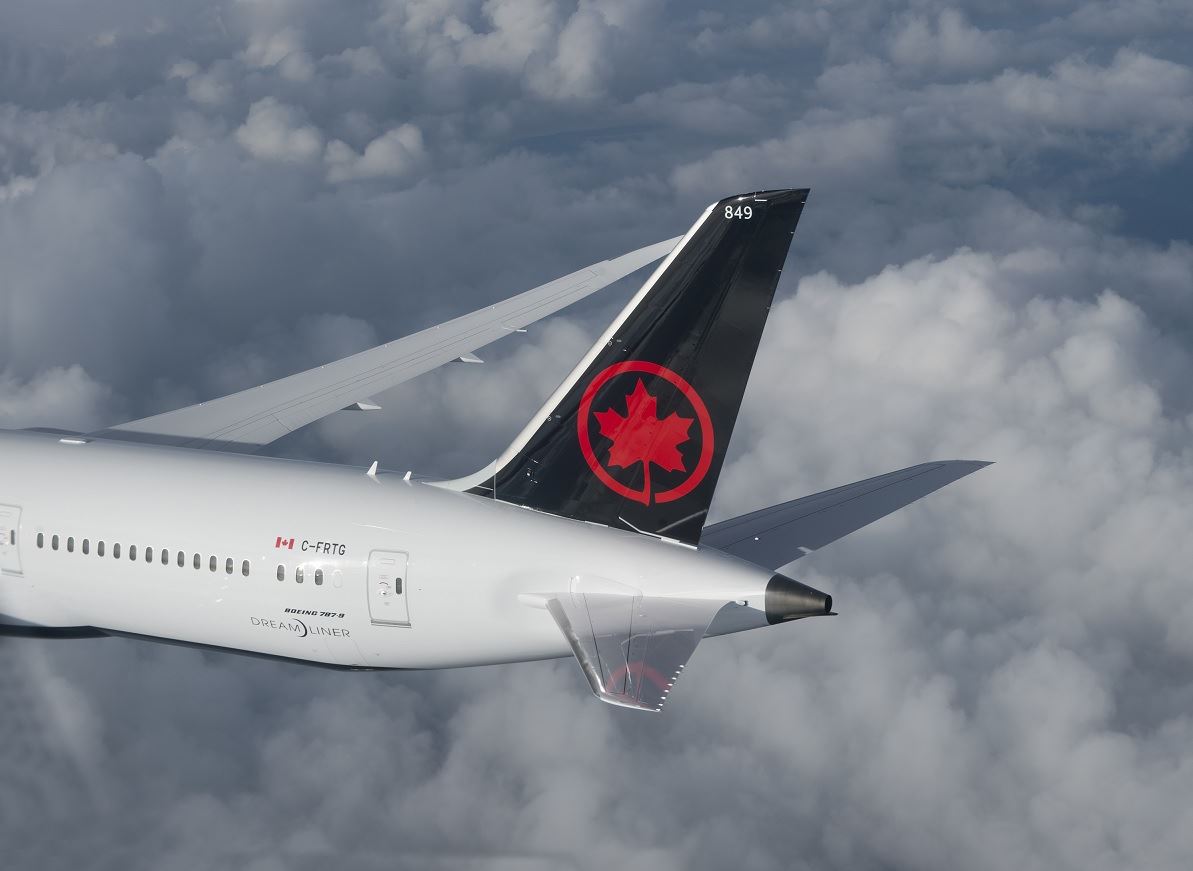 Travel agents are still assessing the pros and cons emerging from Air Canada's announcement last week, that it would compete with a growing network of low-cost carriers by broadening its economy class offerings to five, with each class offering fewer benefits the cheaper the airfare.
Some agents said that consumers were already growing confused since February, when Air Canada launched a basic economy fare for price-sensitive travelers, which was followed soon after by WestJet with its "Econo (Lowest)" fares.
The variety of fares and restrictions in Canada is growing as WestJet will launch a separate ultra-low-cost carrier called Swoop in June, flying out of secondary airports like Hamilton, south of Toronto.
"My clients are calling me to ask which [of Air Canada's economy fares] is better and why, so it's giving the agents who get zero commission booking these fares more homework to do, so we can educate and assist clients to make the right choice," said Lorraine Simpson, CEO of the Concierge Travel Group, in Fonthill, Ontario. "So, in this case, I'm torn."
Wendy Edwardson, travel advisor at Vision Travel Solutions, in Calgary, Alberta, said: "I reviewed the tables provided by Air Canada and even printed off the grids to help me navigate the choices. I have heard lots of grumbling and it appears our agents are being asked to deal directly with Air Canada when making bookings moving forward. Some agents have advised they may be dealing with consolidators in the future."
"Having said that, to date, it has not really affected me. Most of my clients travel business class or book their own air. However, as clients become more aware of the addition of comfort and the rebranding of Tango to Standard, I may be fielding questions in the future," Edwardson added.
Sandra Aaron, travel consultant and owner at Simcha Travel, Toronto, said she is still deciding whether the broadened fare offering is good or bad for her agency and her clients.
"My first impression when I heard the news was trepidation, because I'm not a fan of the recent trend towards 'no frills' type fares. On the other hand, I appreciate the fact, Air Canada has structured the new classes in a way that passengers can choose which services fit their travel styles best," Aaron said.
She noted that the growing reach of low-cost airlines in Canada has caused her to spend more time educating clients about the differences between the low fares they see advertised and what they are used to. "Although, it will take some time to explain the new fare structures to clients, those 'apples-to-oranges' type conversations will hopefully be minimized a bit, because the "Basic" fare is only available through official Air Canada channels.
Canadians like packaged offerings
"As Canadians, we like to have everything packaged," Simpson said. "All-inclusive is very popular here, and a fare that basically gives you everything you would want in a neat little package is a good one. However, my other personal opinion is that it gives the airline an opportunity to skim a bit extra in the fare."
Simpson explained, using Air Canada's Rouge product as an example: "When that came out, it was meant to be a less expensive option with fewer comforts. The seats are far under the quality of a regular seat on Air Canada or comparable scheduled airlines, but it seems to me that the price is the same as other scheduled air, yet it gives you much less."
For long-haul flights, Simpson said she prefers Toronto-based Sunwing.