AmaWaterways Appoints Janet Bava to Chief Marketing Officer
by Kerry Tice /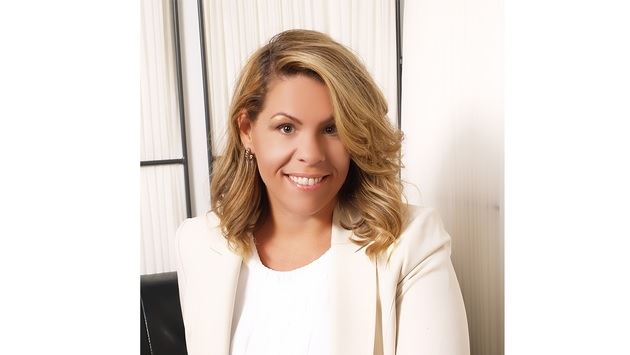 AmaWaterways has named former Silversea Cruises executive Janet Bava as its new chief marketing officer. The river cruise line said in a statement that Bava will join its senior leadership team immediately, taking responsibility for "the company's strategic and tactical marketing areas, with a special focus on working with travel partners to develop a more personalized approach to guest communication and lead generation."

Bava brings more than 15 years of marketing experience to her new role. Prior to joining AmaWaterways, she held senior marketing positions at Silversea Cruises, NBCUniversal and Royal Caribbean.

"River cruising continues to be one of the fastest-growing segments in cruising," said Rudi Schreiner, president and co-owner of AmaWaterways. "Over the last several years, AmaWaterways has experienced tremendous growth, and we're primed to welcome Janet to our team. Her focus on aligning all areas of our business will be key as we solidify our presence in evolving markets."

The move comes as the family-owned river cruise company is experiencing significant growth and expansion, with three new ships coming on line in 2019. The AmaMagna will debut next year with twice the width of traditional European river cruise ships; followed by the new AmaMora, sailing the Rhine; and AmaDouro, which will be a sister ship to the AmaVida and sail the Douro River.