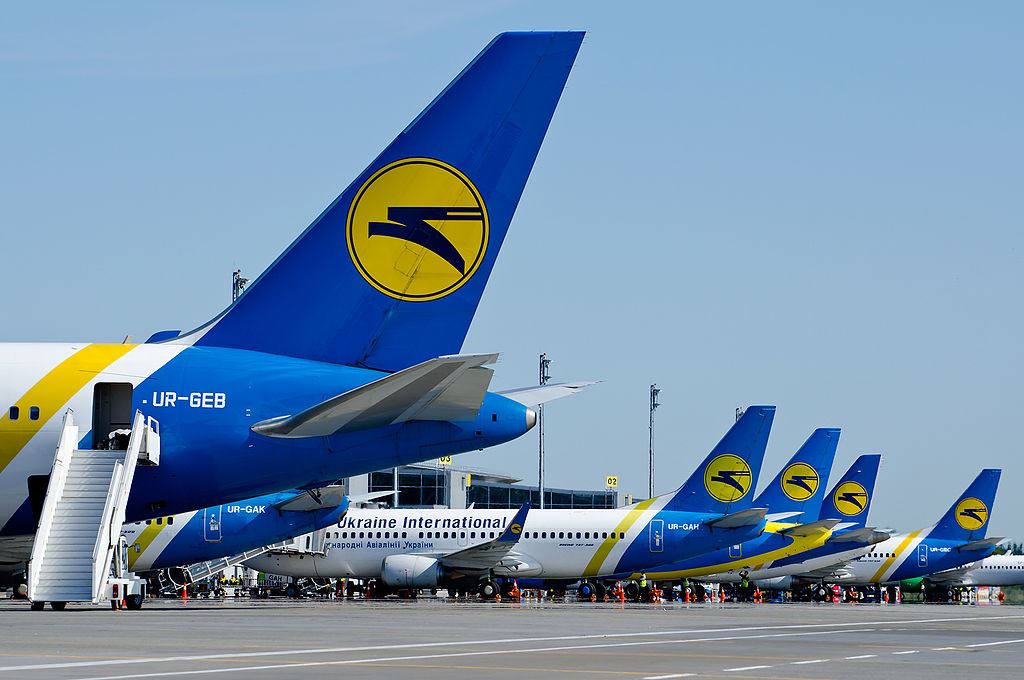 Lufthansa German Airlines' CEO recently raised eyebrows in the industry by predicting other airlines would match its controversial fee on all bookings made through Global Distribution Systems. But since then, the only news on this front has been from a relatively small carrier, Ukraine International Airlines, which said it will impose a new $9 surcharge on GDS bookings at the end of April.
Still, a leading travel industry analyst says the move could prompt other airlines to take the plunge.
"It means a second airline has now followed Lufhansa's lead, and others might be inclined to consider it," said Henry Harteveldt, founder and travel analyst at Atmosphere Research. "The question is whether we will see any of the other network airlines embrace it." Any new fee can generate a backlash, and particularly for price-sensitive leisure travelers, could lead to booking away from a particular carrier.
Like Lufthansa, which introduced a 16-euro fee on GDS bookings in the fall of 2015, Ukrainian argues that the fee is in response to what it calls the "growing fees of GDSs."
But the Ukrainian flag carrier is also slapping a slew of new fees on all bookings made through a variety of channels, including third-party booking sites as well its own ticket offices – which will also be subject to the $9-per-segment fee. Thus, the action appears to be designed to steer consumers to book directly on the airlines' own website, rather than specifically targeting agencies.
Ukrainian has a low profile outside of its home turf; just 4 of its 39 aircraft are Boeing 767 widebodies that serve long-haul international routes.
Meanwhile, Lufthansa says it won't change course on the booking-fee strategy, which is aimed both at reducing GDS costs, and encouraging agencies to use the airline's direct-connect platform to buy tickets. The fee applies to all bookings on the Lufthansa group airlines, which also include Austrian, Brussels, Eurowings and Swiss airlines.
In recent comments to investors, Lufthansa CEO Carsten Spohr said "our position hasn't really changed." It is to seek "more innovative solutions between our customers and ourselves."
While a year ago Spohr could only say the impact of the fee on its financial results was "neutral," this time, he was more bullish. Claiming "the overall business case is more positive than we thought," he pointed to an uptick in ancillary sales through the direct channel. "From what we hear in the industry and with the visible success of Lufthansa, I would be very surprised if others would not follow."
The global GDSs, including Amadeus, Sabre and Travelport, continue to strongly oppose Lufthansa's strategy, saying that their platforms offer agencies and their clients the most choice of services.