Apple Leisure Group Adds Three to Executive Team, Announces Two Departures
by Daniel McCarthy /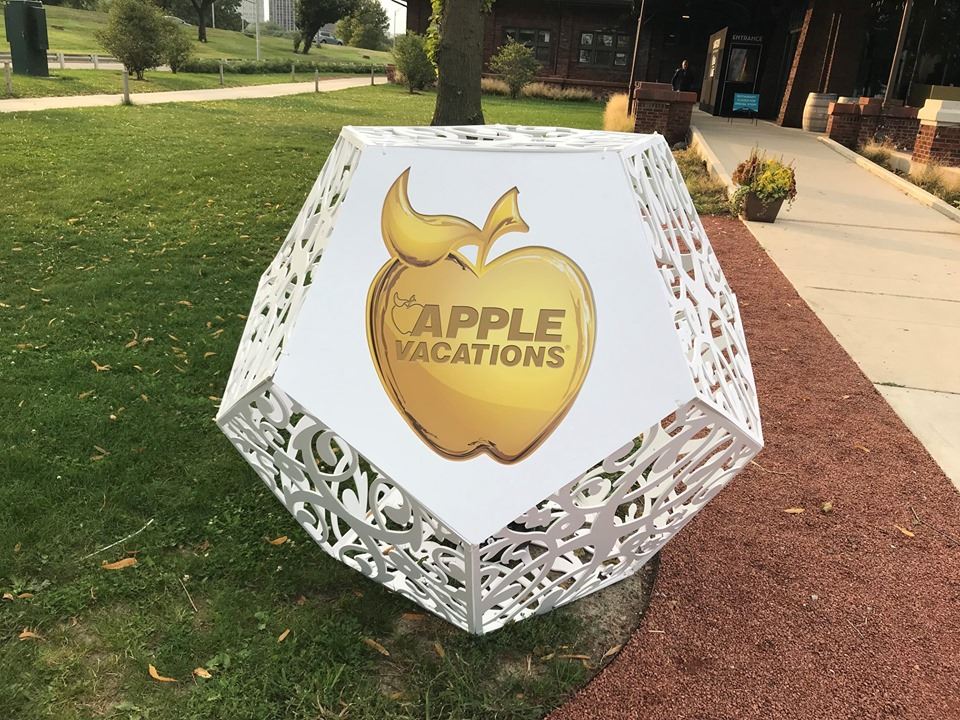 Apple Leisure Group (ALG) on Monday announced a number of changes to its executive team, including the appointment of three executives to its leadership lineup and the departure of two longtime ALG execs.
Jacqueline Marks, Steve Dumaine, and Ray Snisky will join ALG's executive committee, effective immediately. All three will help oversee ALG's Vacations brands.
ALG also announced that two executives will be departing the company: John Hutchinson, who joined ALG as CFO in 2013 and has been serving as ALG's president since 2018; and Lynn Torrent, who joined ALG as executive vice president and president of distribution in 2018. Both will remain onboard through the transition of the new executive committee members.
"John and Lynn have been instrumental in the success of ALG and the Vacations brands; we want to acknowledge and thank them for their valuable contributions," Alex Zozaya, executive chairman of ALG, said in a statement accompanying the news.
According to Zozaya, the moves allow ALG to "bolster the organization's executive team to better adapt to the market, address evolving consumer needs, and deliver on our commitment to the travel agent community."
Marks, who is currently serving as ALG's executive vice president, responsible for ALG's travel agent business, has been with ALG since the Mark Travel merger last year. Previously, she served as executive vice president of trade sales and engagement for ALG.
Snisky, who also joined ALG after the Mark Travel merger, will continue in his chief commercial officer role, but will have expanded oversight.
Dumaine, the current executive vice president of ALG's B2C-focused Vacations brands, previously served as the president and CEO of CheapCaribbean.com.
"We are committed to building a strong foundation that can support the exponential growth ALG has experienced," said Zozaya. "Our new executive committee members understand our business and our customers, and I am confident in their ability to lead the company into the next chapter of its growth."
ALG, at its recent Ascend Conference in King of Prussia, Pennsylvania, addressed the growing pains from its 2018 merger with Mark Travel while also showcasing enhanced services the merger has allowed it to offer agents, including a bulked-up VAX VacationAccess booking engine.
"We're not there yet. We can't profess we're over the finish line," Marks told attendees in Pennsylvania, explaining that ALG was "starting to feel the momentum, the changes. We're excited about 2020 in a way like never before."