Boeing 737 MAX Update: American Airlines Reimbursing Hotel Fees, Others Waiving Change Fees
by Daniel McCarthy /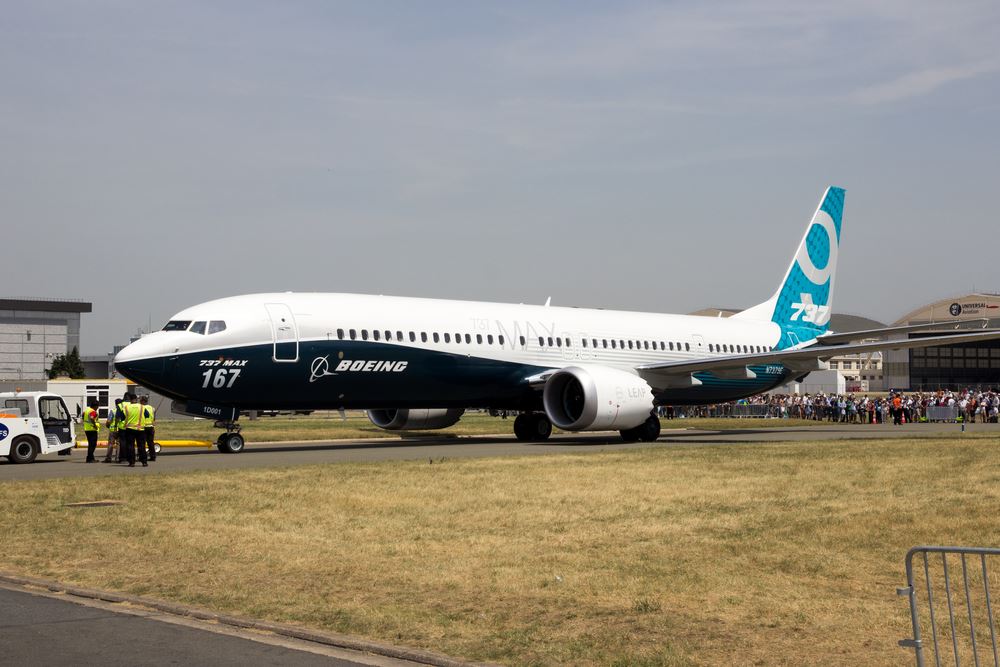 American Airlines, one of the carriers most impacted by the grounding of all Boeing 737 MAX aircraft this week, said on Thursday that it would wave all change fees and reimburse hotel expenses for travelers stranded mid-trip because of the grounding.
American's fleet includes 24 MAX 8 aircraft, responsible for 85 daily flights, all of which had to be canceled as a result of the Federal Aviation Administration's directive issued on Wednesday. American started processing all of its cancellations for the aircraft through Mar. 20 on Thursday and will continue to change its schedule as the grounding rolls on.
American announced on Thursday that it would reimburse the hotel fees of any passenger stranded this week because of the grounding and that all change fees for impacted flights have been waived. The carrier is also waiving any fees for voluntary changes to flights that have not been impacted through Apr. 3.
The airline is still working to reroute other aircrafts in its fleet to cover for the absence of the 737 MAX jets.
The other airlines heavily impacted by the grounding are Southwest, which operates 34 MAX aircrafts for about 160 flights per day; United, which flies roughly 40 routes a day with its fleet of 14 MAX jets; and Air Canada, which flies 24 of the jets for about 75 flights per day. All have waived change fees for impacted customers.
On Thursday, Southwest updated its situation, writing in statement that the MAX jets only accounted for about four percent of its daily flights and that over 95 percent of its schedule remains unaffected, including its much-anticipated Hawaii flights that are operated on 737-800 aircraft.
"[We are] optimizing the use of all available aircraft in our fleet to meet our customers' expectations during the busy spring travel season. As a result, it's reasonably likely that your flight will operate as scheduled," Southwest said.
Air Canada, for its part, has suspended all of its 2019 financial reporting because of the impact the grounding will have on the company.
All of Boeing's 737 MAX jets, which are the best-selling model for Boeing with 72 percent of its 2018 deliveries, were officially grounded on Wednesday following an executive order by President Trump. Earlier on Wednesday, Canada's transportation minister grounded all of the MAX jets in that country.
The grounding came three days after 157 people were killed when an Ethiopian Airlines Boeing 737 MAX aircraft crashed in Ethiopia, the second time a jet of that model had crashed. The first crash came less than five months before that when a Lion Air Boeing 737 MAX 8 crashed into the Java Sea minutes after takeoff. Both were new aircrafts.
Insurance implications
According to Allianz's director of marketing and communications of the U.S. Daniel Durazo, Allianz has received 20 calls and 25 claims from customers who have had their trips impacted by thr groundings and it doesn't foresee a significant number of calls or claims from the groundings.
While travel insurance would cover any groundings, no insurance providers offering a standard policy would typically cover travelers who cancel because of fear of traveling on the Boeing 787 MAX aircrafts should they come back into service.
Allianz, for its part, offers a Cancel Anytime plan that would provide travelers with an 80 percent refund when canceling for a reason not covered by the policy.