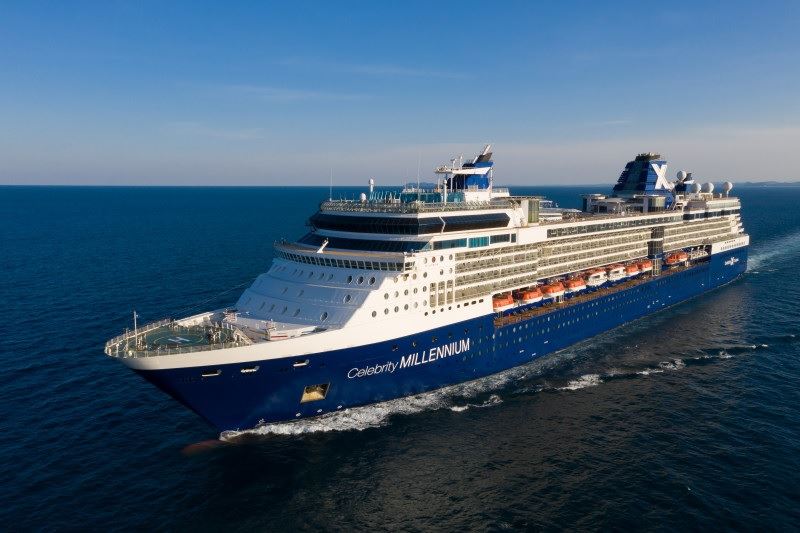 The U.S. Centers for Disease Control and Prevention (CDC) released final technical guidelines Wednesday for the trial sailings to allow the eventual resumption of U.S. cruise industry operations.
The agency announced two new phases and said cruise operators now have all necessary requirements needed "to start simulated voyages before resuming restricted passenger voyages and apply for a COVID-19 conditional sailing certificate to begin sailing with restricted passenger voyages."
Each practice cruise will run two to seven days and must have enough passengers to meet at least 10% of the ship's capacity. Volunteers must be 18 or older and either fully vaccinated or free of medical conditions that would put them at high risk for severe COVID-19.
The ship operator must tell passengers that they are simulating untested safety measures "and that sailing during a pandemic is an inherently risky activity," the CDC guidelines state.
Passengers must be examined for COVID-19 symptoms before and after the trip, and at least 75% must be tested at the end.
Restrictions on board will include face masks and social distancing. The CDC will allow guided shore excursions if tour operators follow certain standards.
Ships must make at least one practice run before resuming regular cruises in U.S. waters, although operators will be able to avoid the requirement if they vouch that 98% of crew and 95% of passengers are vaccinated.
In a statement to Travel Market Report, Cruise Lines International Association said the instructions issued by the CDC "confirm that there is a lot of work to do in order to achieve the goal of sailing from U.S. ports this summer.
We appreciate the CDC's expressed commitment to this goal and look forward to further discussions on the details of the instruction, including a better understanding of how predominantly vaccinated passengers and crew can accelerate a return to service. Meanwhile, nearly half a million American jobs and livelihoods continue to hang in the balance. The cruise industry will continue to go above and beyond to meet the requirements of the CDC, building on the ongoing resumption of operations taking place in other parts of the world and the demonstrated success of the industry's protocols and public health measures."
The CDC said on April 28 it was "committed" to the resumption of cruise industry passenger operations by mid-summer as it issued some clarifications of its earlier order.