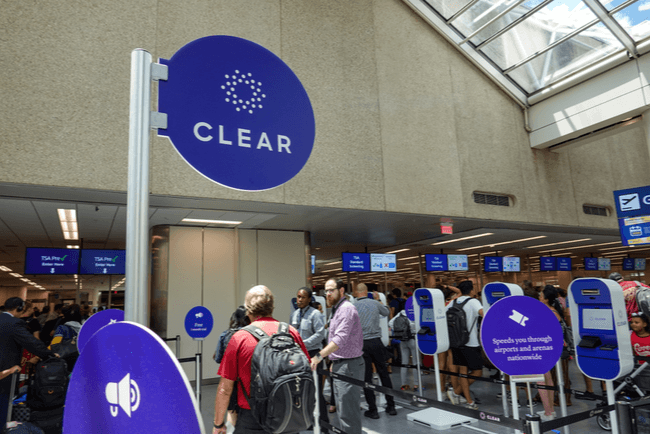 CLEAR, the secure ID platform that allows users to skip lines at airport security, is making it easy for travelers to upload vaccination records ahead of travel.
On Monday, CLEAR announced that it was launching its Health Pass for iPhone users that allows those who are enrolled to add proof of vaccination to their CLEAR app and then instantly share it.
All it takes is downloading the app, verifying your identity, and then taking a selfie to be stored in the app for verification. After that, users can share their proof of vaccination easily, with the record stored in the iPhone's Health app.
The CLEAR app, as opposed to CLEAR's airport service that costs $179 per year, is free for users. While it does help users gain admission to the 130 partners that have already committed to accept the pass in the U.S., not everywhere has committed to the app yet.
Current partners include the state of Hawaii, the Las Vegas Raiders, Union Square Hospitality Group, and more.
"CLEAR's Health Pass has always been about empowering people with greater access and control over their own health information," said Caryn Seidman-Becker, CLEAR CEO. "With this integration with the Apple Health app, we are helping more people safely and seamlessly get back to what they know and love - whether it's attending a football game or getting a table at your local restaurant."