CLIA Recognizes Industry Innovators with 2018 Hall of Fame Class
by Daniel McCarthy /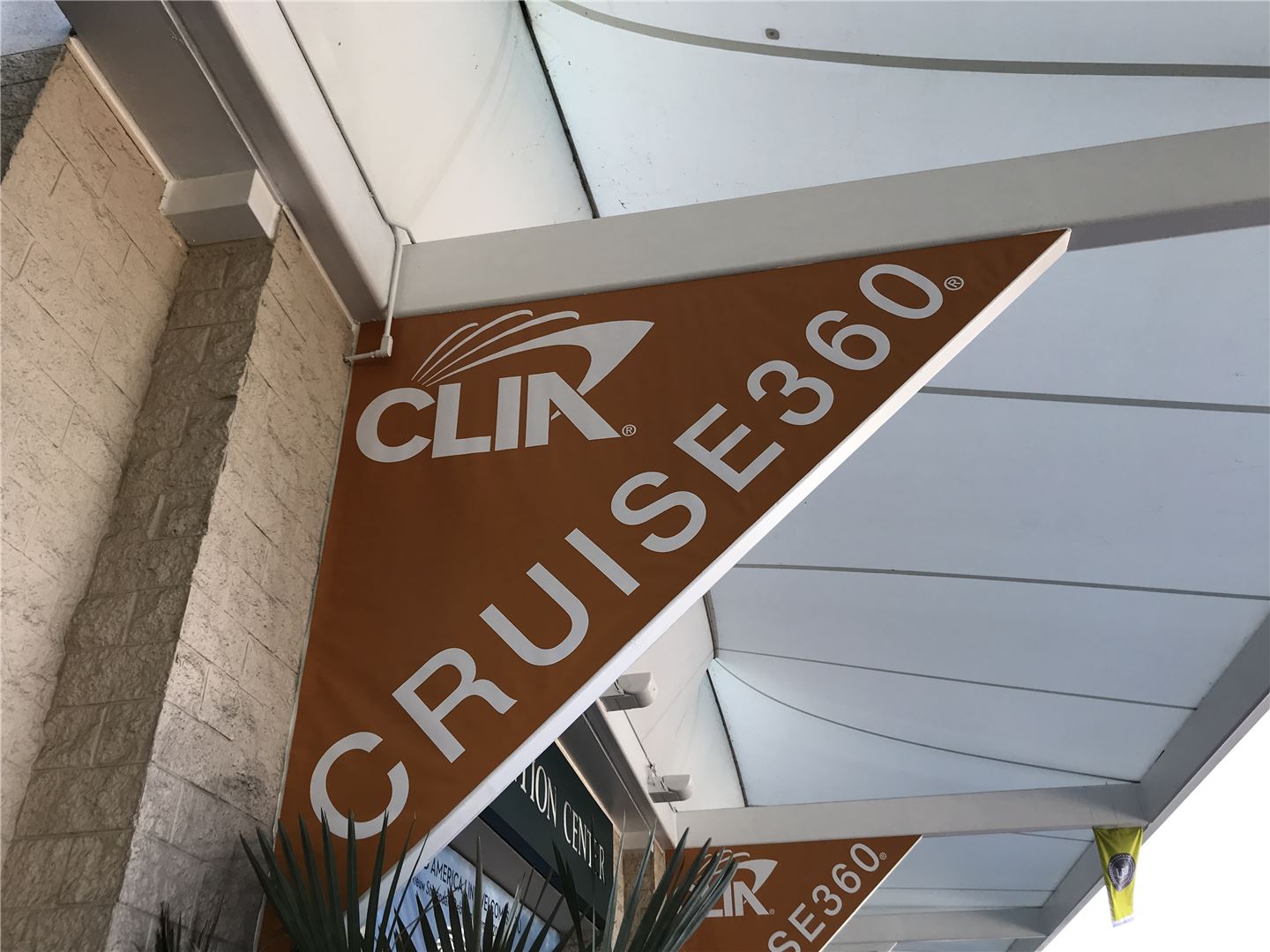 Cruise Lines International Association (CLIA) revealed the 2018 class of its Hall of Fame Cruise Industry Awards earlier this month, recognizing individuals and organizations who have made a significant contribution to the cruise industry.
"The nominees for Hall of Fame represent the best and brightest individuals within our industry and the winners this year are some of the most talented and dedicated members of this group," said Cindy D'Aoust, president and CEO, CLIA. "We are proud to host the Hall of Fame Cruise Industry Awards to highlight the ongoing dedication and passion these individuals have for advancing the cruise industry."
CLIA awarded its lifetime achievement award to Vicki Freed, the senior vice president of sales and trade support and service at Royal Caribbean International, and Sandy Cleary, the founder and CEO of CruCon Cruise Outlet.
Freed, who oversees the largest sales force in the cruise industry, has served in her role at Royal since 2008. Before that, she spent almost 30 years with Carnival Cruise Line, including 15 as the line's senior vice president in charge of sales and marketing. From 1998 to 2000, Freed also worked as the first ever female chairman of CLIA.
Cleary, who is the daughter of the founder of CruCon Cruise Outlet, heads a company that produces more than $135 million in annual cruise volume.
CLIA also honored two other award winners-Cruise Planner, which won the Travel Agency Innovator Award; and Gary E. Smith of TravelPerks Dream Vacations, who won the Elite Cruise Counsellor of the Year Award.
Smith has been in the industry for more than 15 years and has reached Elite Cruise Counselor status with CLIA, the high accreditation in the industry.