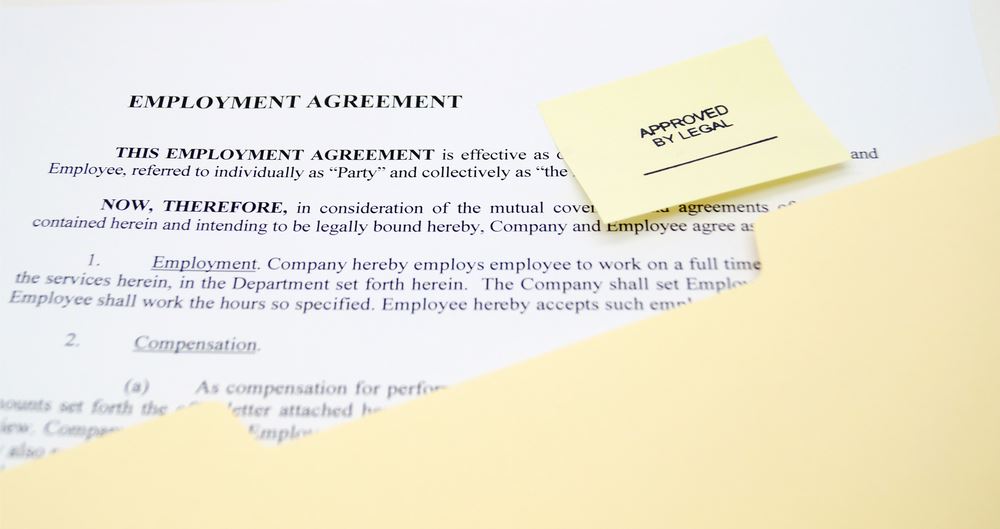 A bill that would require California travel agencies to convert their independent contractors (ICs) into full-time employees inched closer to law this week, as the State Assembly approved a bill including rules to apply to properly classify workers.
California AB5 is based on the April 2019 California Supreme Court's "Dynamex" decision, which states that to declare a worker an IC, a business must prove that the worker: 1) is free from company control; 2) performs work not central to the company's business; and 3) has an independent business in their industry. All three of these conditions must be met to classify the worker as an IC.
Experts estimate that hundreds of thousands of independent contractors working in California could be impacted, including drivers for Uber and Amazon, salon workers and others. These workers would then be eligible for benefits such as unemployment insurance, paid parental leave, overtime pay, and workers' compensation, which would drive up expenses for travel agencies. (California estimates it loses $7 billion in tax revenue each year from employees classified as ICs.)
Key travel agent advocates were closely monitoring the bill's progress, and continuing campaigns to defeat the bill as it currently stands, or at a minimum, ensure that travel agencies would receive an exemption.
"We are opposed and engaged," the American Society of Travel Advisors (ASTA) said in an email statement to Travel Market Report. ASTA and the California Coalition of Travel Organizations (CCTO) have renewed their campaigns against the bill with vigor.
"We continue to encourage all ICs and travel agency owners to contact their assembly members and state senators," said Diane Embree, CCTO President.
Concern about the bill has been growing since April, when the CCTO issued a "call to action," urging California travel agencies, tour operators, and independent agents to contact their state senators and assembly members. ASTA also is urging all California travel agents and industry colleagues to write to their representatives.
Might travel agencies be exempted?
When AB5 passed, the bill exempted a number of licensed professions — like doctors, dentists, lawyers, insurance and real estate agents, financial advisers, and hairstylists who rent booths at salons. The travel industry has not received an exemption, so far.
Embree noted how, during the Assembly's floor discussion, prior to the passage of AB5, the bill's author, Assembly Member Lorena Gonzalez, restated her intention to address additional industries and situations with amendments as the bill moves forward.
"CCTO is working hard to get an exemption and we are in regular contact with Gonzalez's office. We continue to advocate for the inclusion of provisions stating that, under the California Seller of Travel Law, independent agents are independent contractors. We remain hopeful that as AB5 is amended, the travel industry will be exempted," she said.
"It is disappointing that it doesn't currently include an exemption that would cover travel advisors," ASTA said in a statement. The bill still needs to go through the Senate, ASTA noted, "and further amendments are likely — and expected — before it's signed by the governor."