Delta Air Lines Waiving Change Fees for Flights Through May
by Daniel McCarthy /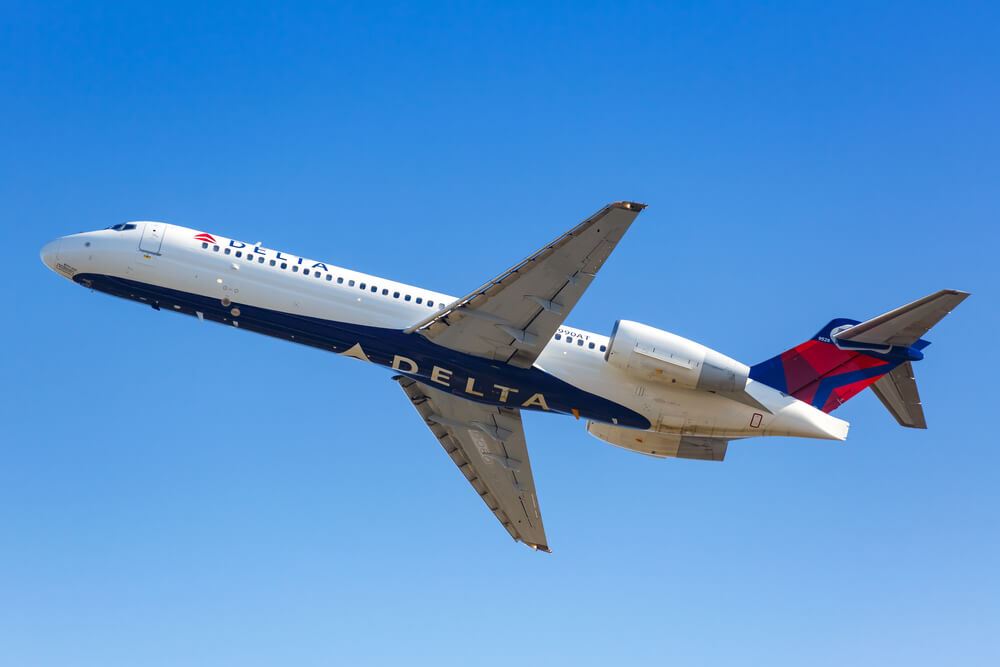 Delta Air Lines this weekend provided an update to its guests and travel partners about the ongoing changes it's making.
Delta is now waiving all change fees for U.S. domestic and international travel through May 2020 along with any bookings made during March 2020.
"As the situation evolves, your flexibility when traveling remains our focus," Delta CEO Ed Bastian said in the email update.
"Rest assured that the value of your ticket won't be lost if you decide to make adjustments. The unprecedented volume of changes has been an unexpected challenge for our Reservations team. They continue to work around the clock to assist your urgent needs, and we sincerely appreciate your patience."
Along with the new waiver, Delta is also extending its upgrade certificates and travel vouchers for SkyMiles Medallion Members—members will now have until the end of 2020 to use them (originally, those credits were set to expire on June 30).
Bastian also commented on Delta's closing of a lot of its Delta Sky Clubs, a move he said Delta made to "protect health and safety."
"I know it's not easy to give up amenities you deserve and have come to love, and we are committed to bringing them back as quickly as possible. I appreciate your patience and understanding," he wrote.
Bastian is part of a group of airline CEOs who are pushing for a federal airline bailout this week, something they said would help mitigate the impact that coronavirus is having on the airline industry. Bastian, along with the other CEOs of airlines including America, United, Alaska, JetBlue, Southwest and more, promised not to furlough employees through August if they get $29 billion in payroll grands.