Disney Closes Theme Parks on Both Coasts and Suspends Cruise Line Operations
by Jessica Montevago /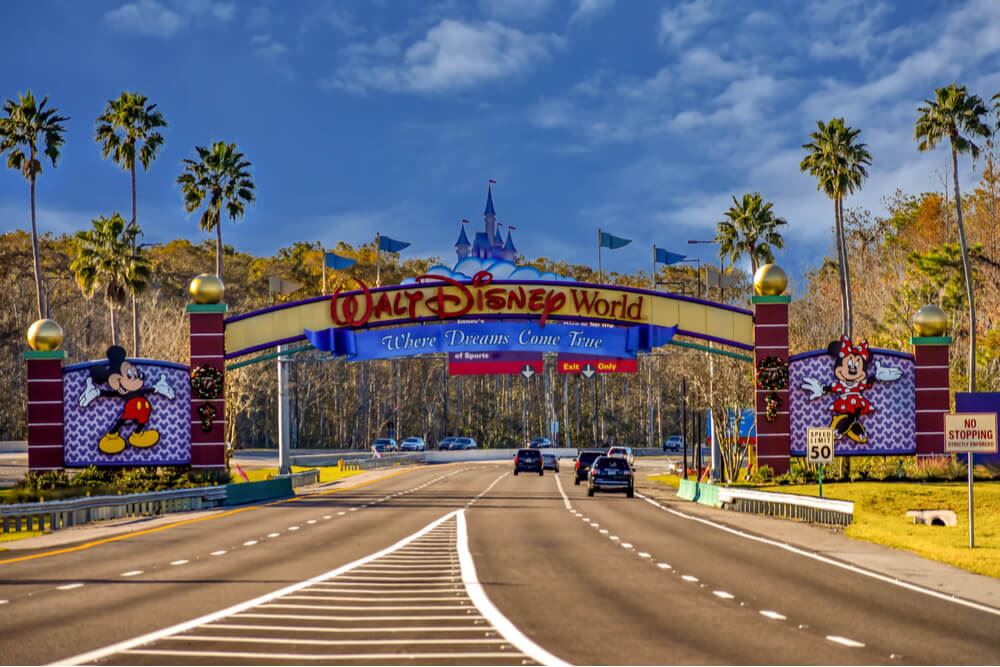 Walt Disney Co. is closing both of its U.S. theme parks and suspending cruise line operations because of the ongoing impact and concern over coronavirus (COVID-19).
Walt Disney World, its flagship theme park resort in Orlando, Florida will temporarily close beginning March 16 through the end of the month, while Disneyland in Anaheim, California will close the morning of March 14 through the end of the month.
The decision marks only the third time in history that Disneyland closed its gates to guests and the shuttering of the world's most visited theme park, The Magic Kingdom at Walt Disney World, which had more than 20 million visitors in 2018, according to a report by AECOM.
Hotels at the parks will remain open, as will the retail and dining complexes at Orlando's Disney Springs and Anaheim's Downtown Disney. Disney will still waive all change and cancellation fees for hotel stays through June 30, 2020.
Disney added it will continue to pay its cast members and crew during the closure period.
For those who bought a package with any Disney property, the package will be refunded including park tickets. If clients bought a standalone ticket, those tickets do not expire and can be used later.
Unexpired multi-day theme park tickets with unused days, or date-specific theme park tickets with a start date on or before March 31, 2020, will automatically be extended to use any date through Dec. 15, 2020. Clients who are unable to visit by then may apply the value toward the purchase of a ticket for a future date.
Disney After Hours, Disney Villans After Hours, Disney Early Morning Magic and pre-paid dining and experience reservations will be automatically refunded. Walt Disney World annual passes will be extended by the number of days the parks are closed (March 16-21).
Disney Cruise Line suspends sailings
Disney Cruise Line will suspend all new departures for its four ships starting Saturday through the end of the month.
Disney Cruise Line will offer impacted guests a future cruise credit or a full refund and will protect travel advisor commissions for those reservations that were on the books and paid in full at the time of cancellation. Disney will also pay full commission on reservations that are the result of the guest selecting the future cruise credit option.
Impacted sailings include:
Disney Magic: March 14-19; March 19-23; March 23-28; and March 28-April 2.
Disney Wonder: March 20-25; March 25-29; and March 29-April 5.
Disney Dream: March 16-20; March 20-23; March 23-27; March 27-30; and March 30- April 3.
Disney Fantasy: March 14-21; March 21-29; and March 29-April 4.