Earn Rewards Through Puerto Rico's Training Program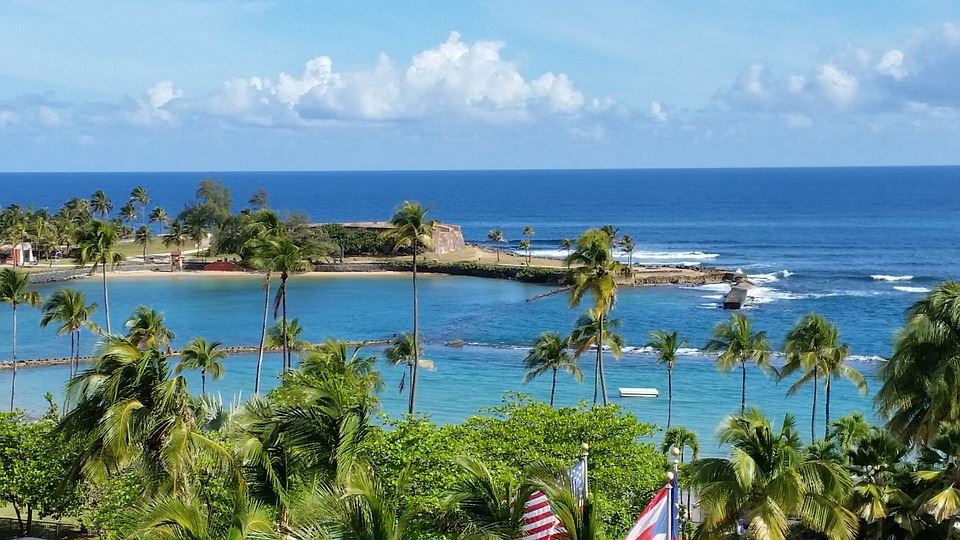 By becoming a Puerto Rico Travel Expert, travel agents will gain access to a rewards program and online sales materials. The four-chapter online course from the Puerto Rico Tourism Company covers tours, accommodations, historic sites, golf courses, watersports and diving. Agents will also learn about the eight cruise lines that home port in Puerto Rico, as well as the country's pre- and post-cruise offerings.
Agents who complete the program will gain access to online sales materials, special offers and a rewards program. North American agents can enter their bookings online and qualify for a giveaway every four months — prizes vary from cash to an iPad mini.
A mouse click away: To find and access over 150 travel agent training programs from cruise lines, tour operators, hotels, destinations and more, including ways to better operate and market your business, click here.