Ensemble Shareholders Approve Acquisition by Navigatr Group
by Daniel McCarthy /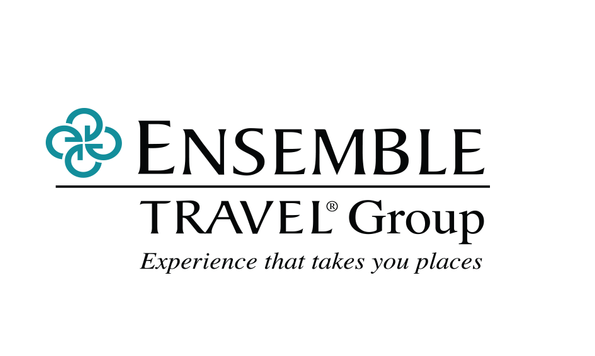 Ensemble Travel Group shareholders this week voted in favor of the previously announced Navigatr acquisition, giving the green light to the deal, which is now expected to fully close at the end of May.
Ensemble had introduced the deal to its members more than a month ago, proposing that Navigatr, which is the parent company of Kensington Tours, TripArc, and Travel Edge, acquire Ensemble, which includes more than 600 independently-owned travel agencies in North America.
"We are very pleased that the shareholders saw the myriad opportunities this deal offered for them from access to new technology and resources to the ability to streamline supplier contracts and programs," said David Harris, CEO of Ensemble Travel Group who will now assume the role of Chairman.
"Among the many benefits is that Ensemble members will be able to transact as they have always done, but with access to additional revolutionary travel platforms such as ADX, which offers agents instant commission visibility, one-click insurance, and more to improve efficiencies and earnings," Harris added.
A travel holding company based in Toronto, Navigatr was founded by Travel Edge CEO and Founder Jeff Willner in 2018. Its president is John Hiscock, former general counsel to Kensington Tours, Travel Edge, and TripArc. According to its website, it reports more than $1.1 billion in annual sales, 1.2 million total annual transactions, and close to 250,000 clients to date.
According to a release from Tuesday, Ensemble will remain a standalone entity within Navigatr group and Harris will assume the role of Chairman. Michael Johnson, who was named president of Travel Edge in January 2021, will now assume the role of president.
"As I have come to know the Ensemble team and members over the past several months, I am more confident than ever of the value that this new consortium model represents," added Johnson.
"It's been very gratifying to hear from members about their excitement at the additional opportunities and resources that will be available to them to grow and enhance their businesses. The new Ensemble is truly poised for significant network growth to deliver for all of our stakeholders."