Four New Countries Move to CDC's Highest COVID-19 Warning List
by Daniel McCarthy /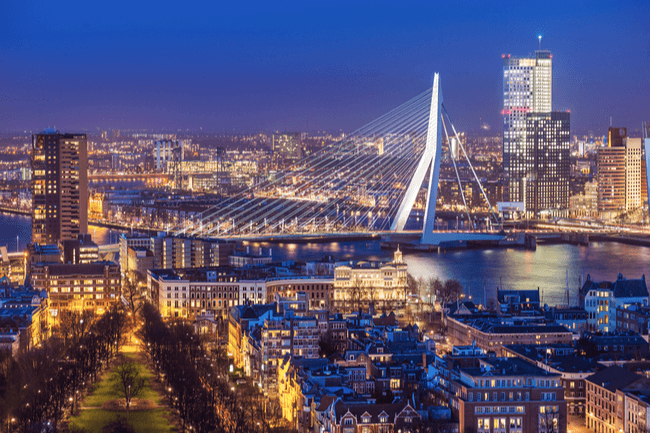 On Monday, the Centers for Disease Control and Prevention (CDC) added four new countries to its Level 4: COVID-19 Very High warning list, the highest level of advisory.
Luxembourg, Cayman Islands, Faroe Islands, and the Netherlands were added to the Level 4 list this week, all because of rising COVID-19 cases in the countries.
Each one qualifies because they have had more than 500 cases per 100,000 residents in the past 28 days. The Netherlands, for instance, is currently approaching an all-time despite a high majority of its population being vaccinated, and officials in the country are urging stricter measures to stem the spread.
"Avoid travel to these destinations. If you must travel to these destinations, make sure you are fully vaccinated before travel," the CDC's Level 4 warning reads.
While the CDC's list is simply a recommendation for American travelers, moving those countries to Level 4 raises the level of precautions that the CDC wants travelers to take.
For instance, the CDC is advising travelers who are considering entering Level 4 countries to be fully vaccinated with an FDA-authorized vaccine or a vaccine authorized by the WHO and to wear a facemask while traveling, social distance during their trip, and self-monitor for COVID-19 symptoms.
If symptoms appear, the CDC is advising travelers to isolate and get tested.
The four countries join 80 others on the Level 4 list including Belgium, Barbados, Croatia, Norway, Switzerland, the Bahamas, Greece, and more.