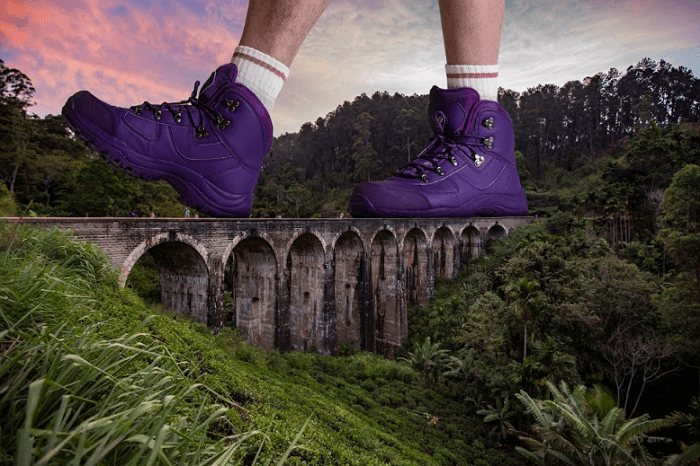 G Adventures is bringing back its "G-Normous" agent incentive program for the eighth consecutive year.
Launched on Jan. 1, 2021 and spanning a four month period, the popular annual program boasts expanded reach to involve agents worldwide with regional cash prizes, a $3,000 grand prize jackpot, giveaways and more.
New for this year, G Adventures has partnered with select tourism boards to highlight specific destinations throughout the promotion, including the Tourism Authority of Thailand and ProColombia.
"G-Normous 8.0 is our biggest and best incentive program yet, and we can't wait to reward agents for their unwavering support over the course of 2020," said Jenn Stevens, US trade marketing manager for G Adventures.
Regardless of travel date, agents will receive an entry for every client booked on a G Adventures tour from January 1 to April 30, 2021.
G Adventures will arm agents with selling incentives including cash prizes and a series of consumer offers designed to entice travelers to book, starting with January's "The Great Adventure Sale" which offers up to 30% off on select trips for departures through March 2022.
Additionally, participating agents who have registered for G-Normous will receive a bonus commission amount of 2% on all eligible bookings made between Feb. 1, 2021 and Feb. 28, 2021.
At the end of the four-month program, the top-selling American agent will receive the $3,000 G-Normous jackpot. A runner up in both the U.S. and Canada will receive $1,000.
All agents with a G Adventures Sherpa account are automatically registered. Agents without a Sherpa account must register through their agency manager here.
G Adventures relaunches its agent discount program, offering up to 50% off G Adventures trips to preferred partner agents.