Globus Family of Brands Updates Cancellation, Change Policy
by Daniel McCarthy /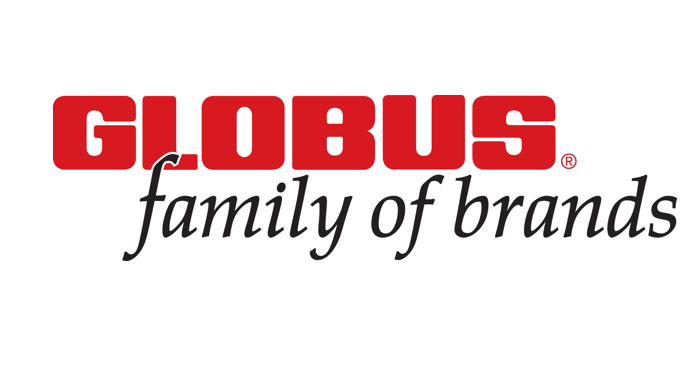 The Globus family of brands, which includes Globus, Cosmos, Monograms, and Avalon Waterways, is updating it cancellation, change, and payment policies for some of its itineraries due to the spread of coronavirus.
Globus said that while all of its tours, cruises and packages are currently operating on schedule outside of mainland China, it is introducing a temporary policy update for all other destinations.
The new policy will allow those with existing bookings, and those making new bookings, to move to another brand, destination, or itinerary in 2020 or 2021 without penalty prior to final payment. It is also allowing those with bookings to cancel, up until 30 days prior to departure, without penalty.
"With the safety, security and peace-of-mind of our travelers as our primary goal, we believe in giving them more time and flexibility with their travel decisions," Scott Nisbet, president and CEO of the Globus family of brands, said in a statement announcing the new policy.
"Travelling the world is a joyful experience and we want to do our part to keep the anticipation stress-free."