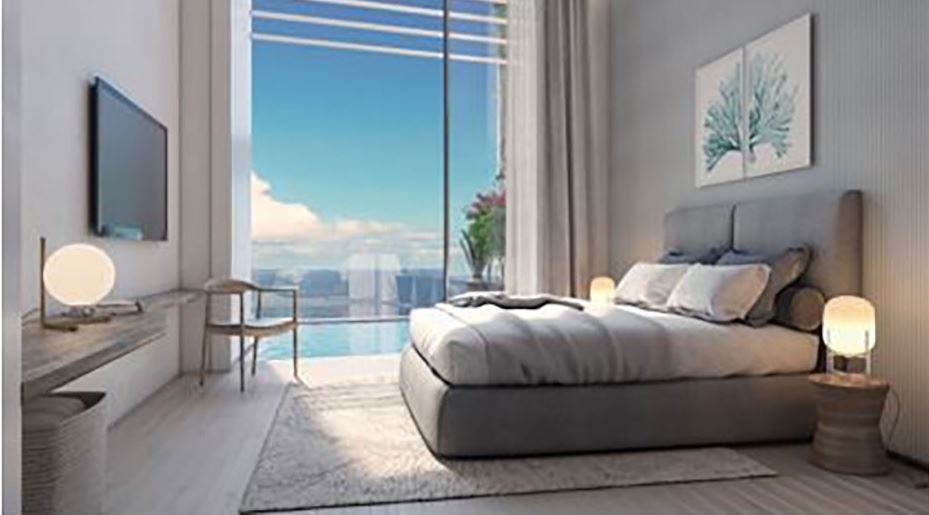 A new Curio Collection by Hilton is coming to the Cayman Islands, joining the upper-upscale brand portfolio of more than 60 hotels and resorts.
Through an agreement with developer NCB Group, the new-build hotel is scheduled to open in 2021.
Promising a focus on sustainability and wellness, the property will incorporate renewable and energy-efficient technologies such as solar panels, geothermal cooling, water recycling, SMART building management systems, LED lighting, and solar water heating.
Situated on the edge of George Town, the beachfront hotel will have 80 suites with spacious floorplans ranging from one to three bedrooms. Each suite will feature energy-efficient technologies, in-room yoga mats and fitness equipment, and lighting that regulates circadian rhythm. Travelers will also be able to opt for executive and penthouse suites with premier private pools.
Guests will enjoy farm-to-table dining at two of the property's restaurants and poolside café, offering local seafood, fresh produce, organic wines and craft cocktails.
The hotel will also provide guests with a swimming pool complete with a swim-up bar and a fresh juice bar, along with a fully-equipped gym, spa and conference facilities. It will also have electric vehicle rentals and complimentary bicycles for guests to ride along and enjoy Grand Cayman's Seven Mile Beach.