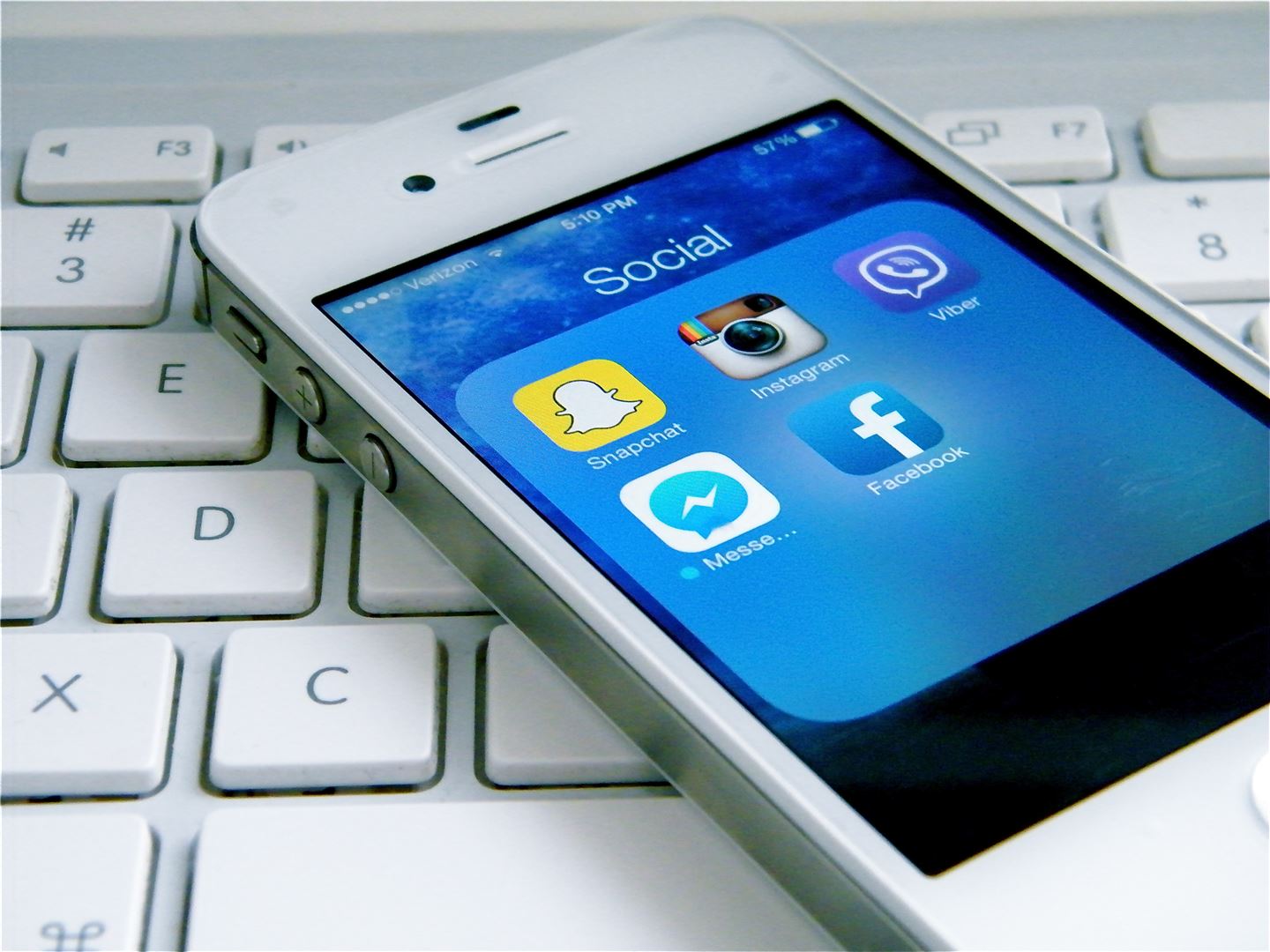 It has happened repeatedly this year: travel suppliers doing something unseemly in public — and having their mistakes spread like viral wildfire across social media.
In September, a Southwest Airlines passenger was forcibly removed by law enforcement officers from a flight departing Baltimore, when the airline could not resolve an issue over her being "deathly allergic" to two dogs on the flight. A fellow passenger videotaped the incident on their cell phone and posted it online.
While the incident was eerily similar to the April forced removal of a passenger by United Airlines, the Southwest incident barely registered in the news media, and their brand rebounded almost immediately.
Karmina Zafiro, a vice president with Fineman Public Relations, based in San Francisco, believes the differences in the ways the two airlines initially responded to online reports of the separate events is the reason why one incident made national news and tarnished United's reputation for weeks, and why Southwest remains a consumer favorite.
"What an organization says and does in the first hours of a crisis can make all the difference," Zafiro said.
Even though most travel agents will not face the potential online furor that United did this spring, Zafiro believes that any service industry executive or business owner can learn the right crisis communications strategy from the way the two carriers dealt with the uproar.
First and foremost, acknowledge and apologize
She recommends first that you "acknowledge and apologize to the victim;" and then take the conversation offline directly with the injured party. That is what Southwest did.
According to the news site MarketWatch, Southwest issued this statement: "We are disheartened by the way this situation unfolded and the customer's removal by local law enforcement officers. We publicly offer our apologies to this customer for her experience and we will be contacting her directly to address her concerns."
United took a different tack, and one that travel agents should avoid, Zafiro said. They only acknowledged an incident occurred and offered no apology to the passenger.
Second, Southwest reasserted their brand values, stating that "it is always our goal for all customers to have a positive experience." Finally, Southwest offered its version of what happened factually, with little emotion, so as to inform the public of their policies about passengers with allergies, and to not fuel the fire and ire of the complainant and those on the internet watching the news unfold.
Zafiro offers these four tips for travel agents who might find themselves attacked online:
1. Don't take it personally
A common mistake that businesses make in apologizing, especially in the client service industry, is taking the complaint personally and responding in a defensive manner. This is especially true of small businesses that are built on a person's reputation. It is natural to feel personally attacked, but I always advise clients to take the high road and respond in a calm, collected and professional way, even if the person complaining is hitting below the belt.
2. Temper your initial responses
This is when you may be most prone to lash out due to the emotions raised by the complaint. Don't fight fire with fire. Keep in mind that the objective is to defuse the situation and prevent it from escalating.
3. Be proactive directly with online complaints
If a complaint is genuine, I always recommend responding. Reach out to the customer via private message or direct message and try to address the core issue in their complaint. If you can offer something to make it right, do so. This doesn't mean that a business should kowtow to a customer's unreasonable requests. Do what you can within reason, and if a customer persists in making outrageous demands and issuing threats, ignore them.
On review sites like Yelp or TripAdvisor, read the site's content guidelines. If a complaint violates the guidelines (for containing false information, hate speech, prejudiced comments related to politics, religion, etc.), you may be able to have the post taken down.
4. Let your professionalism shine
Keep everything objective. Always remember that your response can be seen by others. Issues will arise and complaints will be posted. But use those situations to demonstrate your commitment to good customer service, and treat your customers well even when they are not at their best.
Karmina Zafiro is vice president at Fineman PR, and specializes in consumer PR, crisis communications and issues management. She has worked in the food & beverage, education, health and healthcare industries for the last 10 years. Her clients have included: Foster Farms, UC Santa Cruz, National Outdoor Leadership School, San Francisco Marathon, and Sequoia Healthcare District.