Insight Vacations Launches New Course on The Travel Corporation's Agent Academy
by Jessica Montevago /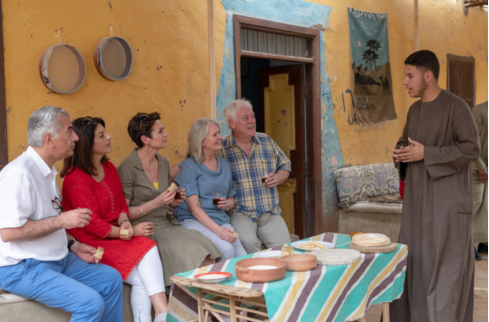 Insight Vacations is now releasing the Silver Level on its Insight Specialist eLearning Program, "designed to provide travel advisors concrete examples of our distinctive features."
The second level of the program and focuses on offering them a deep understanding of what makes the brand unique in the market.
The Silver Level includes six short courses featuring the highlights that allow Insight Vacations to show clients the insights and the sights, up close and personal, in comfort and in style and takes approximately 15 minutes to complete. Advisors will also receive examples of the Deliciously Authentic Dining, Travel and Stay in Style and Insight Experiences. They'll also gain insight into Smaller Group Camaraderie and Passionate Travel Directors.
Travel Advisors will be rewarded for completing the Silver Level with eligibility for FAM trips and advisor-only discounts on their trips.
The Insight Specialist Gold Level will be available at a later date and will provide in-depth information on Insight's brochure and the destinations offered on its magical journeys as well as tools for selling.
The tour operator is currently offering the second tier of its Early Payment Discount (EPD) with savings of 7.5% when clients book and pay in full by Feb. 27, 2020.