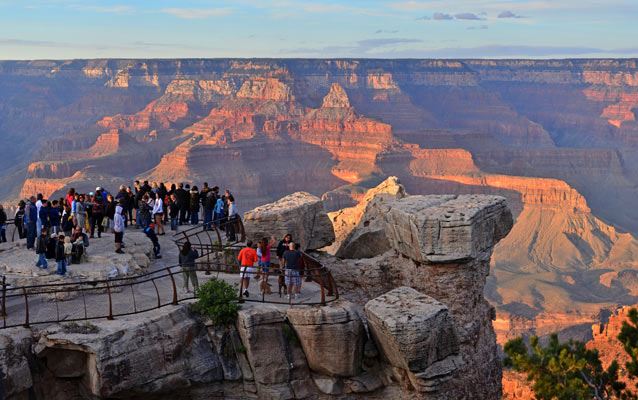 Insight Vacations' newly released 2018 USA & Canada Premium Escorted Journeys brochure features 16 itineraries throughout North America.
USA, Canada and the National Parks are very strong for 2017 and 2018, Insight Vacations president Phil Cappelli told TMR. "We believe travel agents are the heart of our distribution and we are 100% focused on the trade," he said.
Insight in 2017 and 2018 will continue to improve its mobile and web offerings for agents while "expanding its product to best appeal to their guests," Cappelli said.
Itineraries offered in the new brochure include a seven-day journey of the Canyons in Arizona and Utah followed by a stay in Las Vegas, and a 10-day tour of historical, government and folkloric attractions in New York City, Washington, D.C. and Pennsylvania. In Canada, a 14-day itinerary takes travelers through the Canadian Rockies and Pacific Northwest, with a day at leisure in Banff National Park, and free time in Jasper and Waterton National Parks. There is also a 22-day Coast to Coast journey, America the Beautiful.
Bookings paid in full before Jan. 11, 2018, will receive a 10% Early Payment Discount per person.