JetBlue Expands Offerings for 20th Anniversary
by Daine Taylor /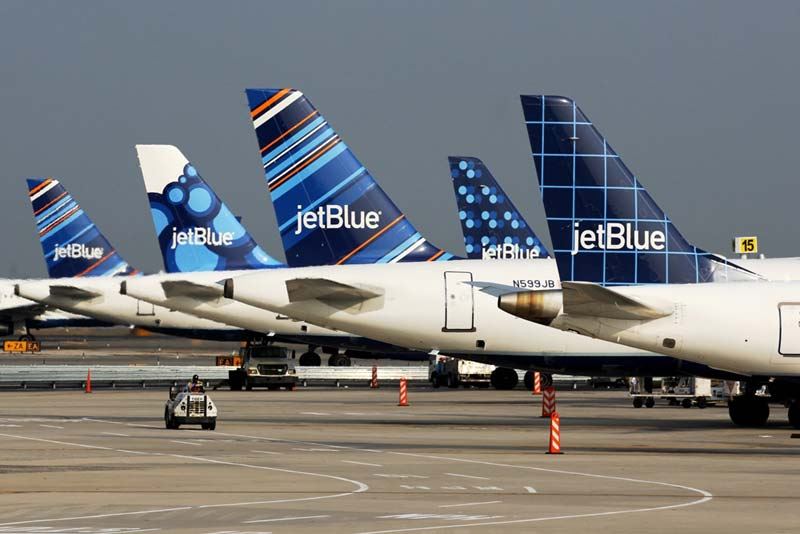 JetBlue recently announced a series of schedule changes and additional routes to kick off the new year in celebration of its 20th anniversary next month.
"With new destinations on tap for 2020, more flights in our best performing markets, and tactical adjustments to maximize the success of our fleet and network, we enter a new decade from a strong position that sets us up for success in the years ahead," said Scott Laurence, head of revenue and planning, for JetBlue.
Among the host of new offerings, the airline will launch a new nonstop daily service connecting Guatemala City's La Aurora International Airport (GUA) to New York's John F. Kennedy International Airport (JFK), beginning on June 1.
Also announced was an expanded service at Montana's Bozeman Yellowstone International Airport (BZN) with flights to and from the East Coast, as well as a new nonstop service from New York-JFK and Boston Logan International Airport (BOS), which will operate on both a summer seasonal and winter seasonal schedule starting in June.
New York flights will operate three times weekly or up to daily at various times throughout the seasons, while the Boston flights will operate twice weekly on Saturdays and Wednesdays.
Additionally, JetBlue announced it is adding service to Nashville International Airport (BNA) with new nonstop flights to New York-JFK, operating flights twice daily starting on Apr. 28.
"JetBlue's new service to New York City is a welcome addition," said Butch Spyridon, president and CEO, Nashville Convention & Visitors Corp. "New York has become our number three market for visitation, and the direct service gives us an opportunity to grow one of the largest and best markets in the country."
JetBlue will be ending service at Oakland International Airport (OAK), effective April 29, where it currently serves New York-JFK, Boston and Long Beach.
Additionally, the carrier plans to reduce or eliminate flights on a half-dozen short-haul routes in Long Beach as well as additional flights from Fort Lauderdale and Orlando; all while increasing flights on more than a half-dozen popular routes during peak travel periods in New York, Boston, Fort Lauderdale, Orlando and Latin America and the Caribbean.