Karisma Announces Marketing Contest for Agents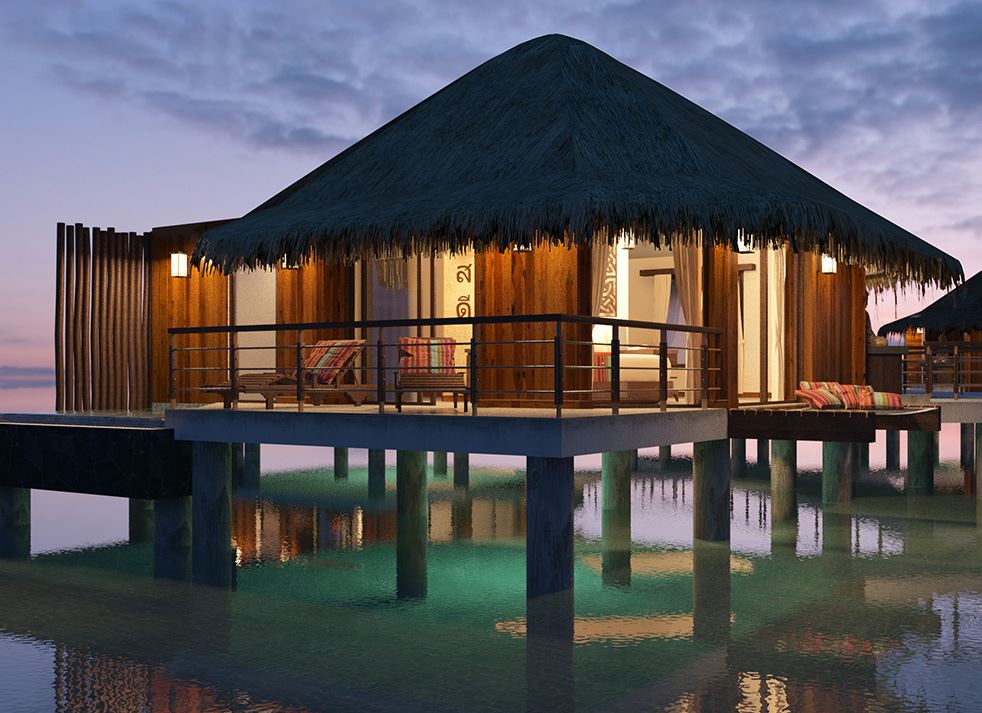 For the month of September, Karisma Hotels & Resorts is giving Silver Gourmet Inclusive Vacation Consultants Agents the chance to win a stay at two of its luxury properties in Mexico, along with entry to the 2018 GIVC Awards.
Participating agents are asked to prepare a marketing plan exclusively promoting Karisma Hotels & Resorts and the various brands within the portfolio. The marketing plan has no limits – from public relations and social media, to website/displays, TV, radio, and print, the plan is an opportunity for agents to showcase their creativity.
Contest winners will receive a complimentary three-night stay at The Fives Azul Beach Resort and a ticket to attend Karisma's 11th Annual Gourmet Inclusive Vacation Agent Awards with an additional 3-night stay at El Dorado Royale.
Plans are to be submitted to shiningforgivcs@gmail.com along with the agent's contact information. The campaign will continue through the end of September 2018 and eight winners from each RSM territory, will be chosen via email on Oct. 10.