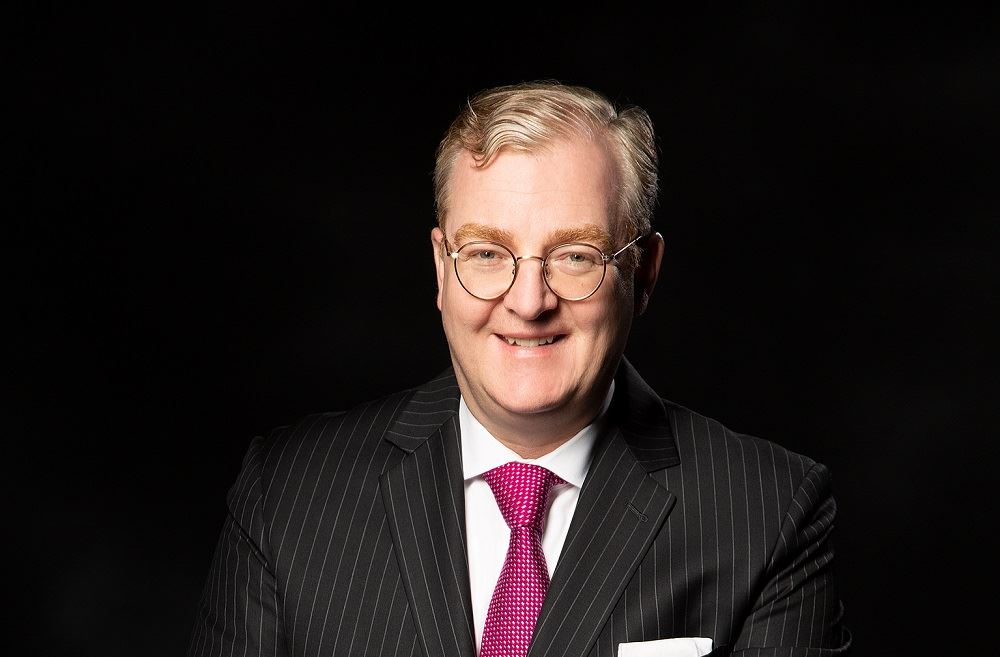 Geneva-based Kempinski Group has named Martin Smura to take the helm as new chief executive officer starting July 1.
He succeeds Markus Semer, who has held the role since 2016 and announced his departure in March.
"I would like to sincerely thank Markus Semer for his invaluable involvement and dedication towards the Kempinski Group over the last 16 years and over the last three years as CEO for having successfully repositioned and succeeded in making the company profitable by setting a financially sound strategy with an achieved sustainable net portfolio growth," Abdulla H. Saif, chairman of the supervisory board, Kempinski AG.
Smura previously held a seat on the board of Azimut Hotels, Russia's largest hotel group, and the chairmanship of the Board of Directors of Adlon Holding. He's also spent 15 years with Intercontinental Hotels Group, as director operations in East and Western Europe. There he held his first general management post, becoming its youngest Regional GM at 30.
"We are confident that in Martin R. Smura with his outstanding leadership will continue to uphold the grand hotel tradition and quality at Kempinski," Saif said. "In particular, his leadership skills, strategic vision regarding the brand's further expansion, his excellent network and long-standing bonds of trust, also with our partners, will strengthen the group's position for the future."
Kempinski, which is celebrating its 122nd anniversary this year, operates 77 luxury hotels in more than 30 countries.