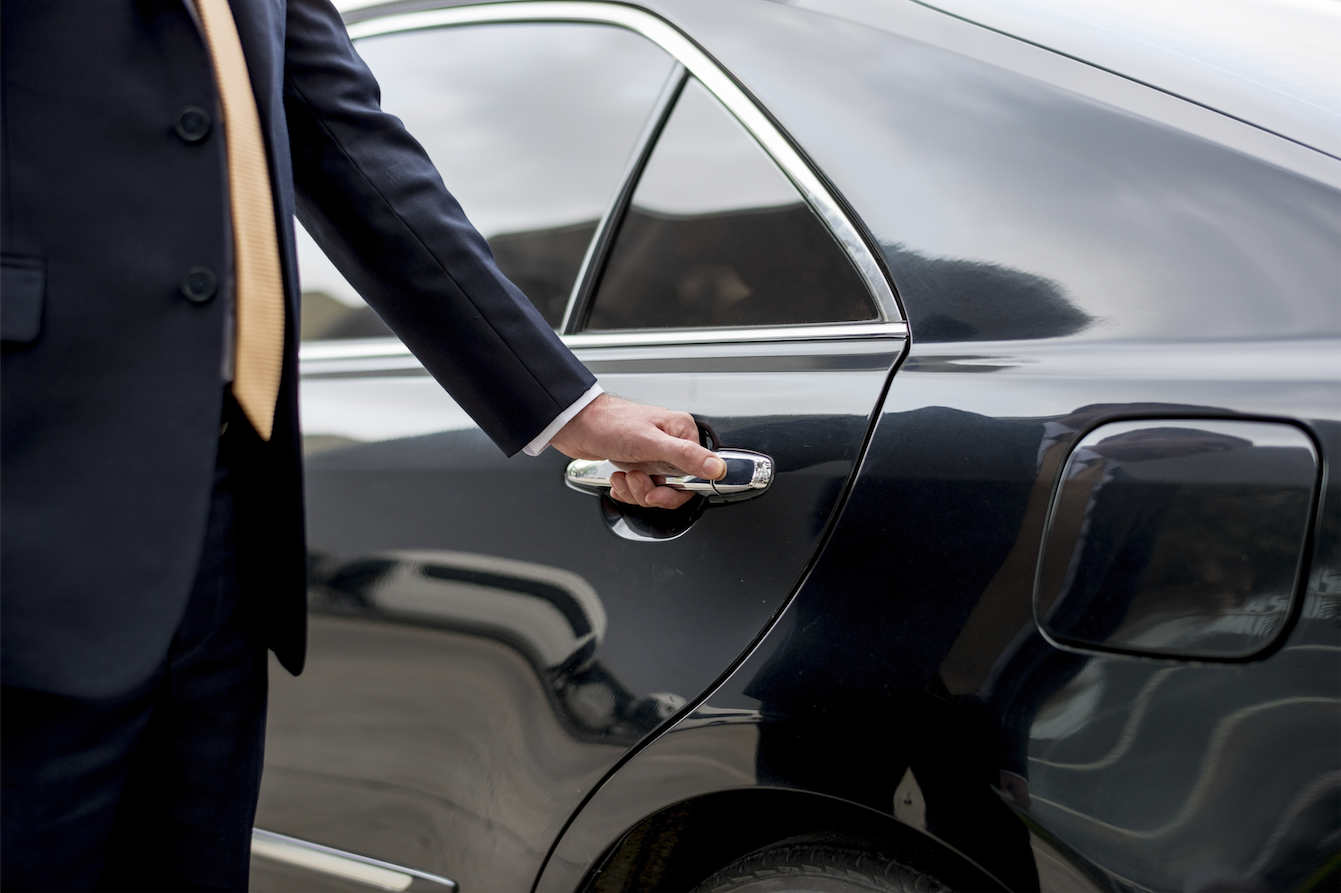 Luxury Gold itineraries will now include private car service for guests, the company announced Monday.
The new door-to-door airport transfer service will be offered on select trips, starting with summer 2018 itineraries journeys to Europe, Africa, Asia, and India. It will be available to clients who live within a 50-mile radius of a qualifying U.S. international airports. Guests who live outside the 50-mile radius will receive a credit to their booking and will be responsible for their own airport transport. A maximum of three guests are allowed in the vehicle, with one suitcase and one carry-on per person. Gratuity is included.
In partnership with Tristar Worldwide, guests will be greeted at their homes by a uniformed professional driving a black sedan no more than three years old. Upon arrival to their destination, another car will take them to their hotel. On their return trip, guests will have car service back to the departure airport and again at their home airport.