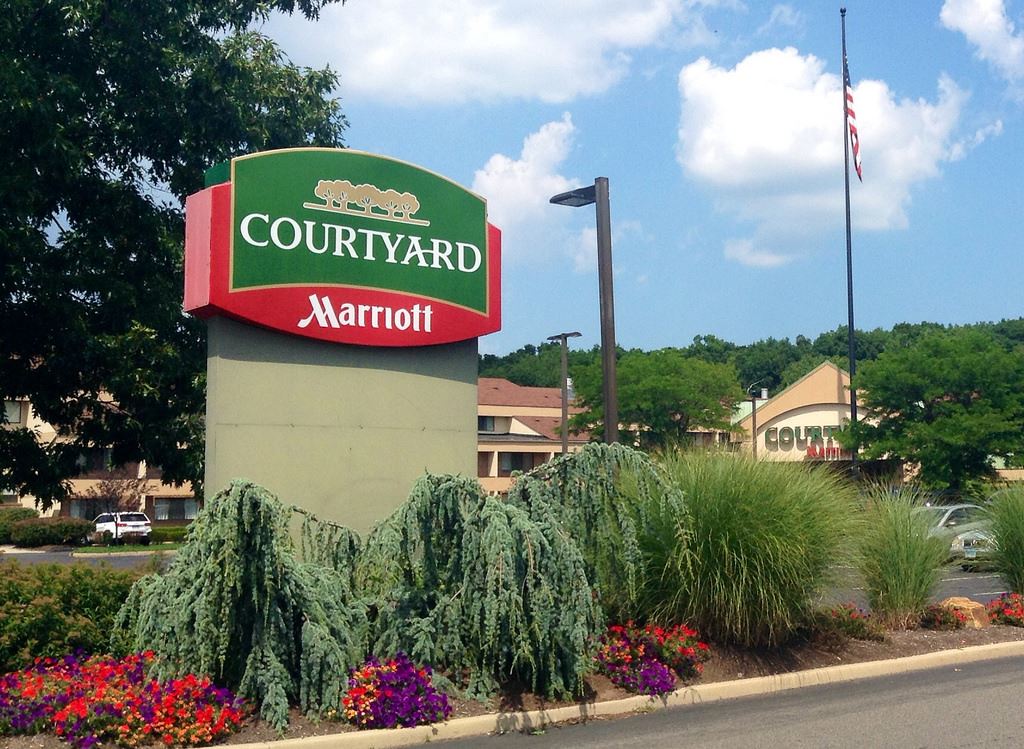 Marriott International, the world's biggest hotel company since its acquisition of Starwood, is changing its cancellation policy.
Where it previously allowed guests to cancel at no charge within 24 hours of their reservation, it now will require a 48-hour notice, or they will be charged a fee equivalent to one night's stay.
"Guests will now be required to cancel their room reservation by midnight 48 hours prior to arrival in order to avoid a fee," the company said in a statement last week. The move is designed to help customers seeking reservations on short notice, it said, noting that last-minute leave hotels with "a significant number of unsold rooms."
The new policy applies to hotels in the United States, Canada, the Caribbean and Latin America across all Marriott and Starwood brands except for Design Hotels, which are independently owned, and Marriott Vacation Worldwide hotels.
Marriott and Hilton Hotels instituted a 24-hour cancellation fee in 2014, following the lead of the airlines in trying to increase fee revenues by charging passengers for cancelling a ticket. InterContinental Hotel Group, parent company of Holiday Inn, has a 48-hour cancellation policy; cancellations at the Ritz-Carlton need to be made at least seven days prior.
Marriott spokesperson Allison Sitch said in a statement that a number of individual Marriott hotels already have implemented 48- or 72-hour cancellation policies; in some cases hotels with 48-hour policies will be switching to 72-hour policies.
Reservations made before June 15 will not be effected by the new policy.