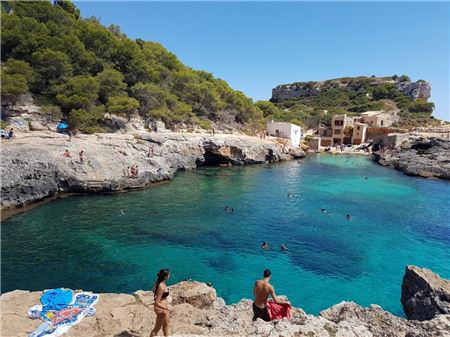 Despite the reports in the press and the caution by the U.S. State Department, lab tests at Iberostar Hotel & Resorts' Paraiso del Mar found no trace of tainted alcohol, Riviera Maya News reported this week.
"For their part, they are clean, however, we are going to remain attentive in what confers to the surveillance of the destination in these types of cases," said Julio Mendoza Alvarez, the head of Mexico's Federal Commission for Protection Against Sanitary Risks (Cofepris).
The tests found that the alcoholic beverages at the resort contained no adulterants, toxic substances or taurine (a common ingredient in energy drinks) after samples were taken last week by the Federal Commission for Protection against Sanitary Risks.
The family of a 20-year-old guest who died at the resort claimed Iberostar had tampered with the alcohol she was drinking before she was found unconscious. When covering the story, the Milwaukee Journal-Sentinel found more than a dozen cases of travelers getting sick or blacking out while staying at Mexican resorts.
Nonetheless, the president of Mexico's health commission, Sen. Salvador López Brito, has said the legislature is working on an "initiative to improve the controls and inspections for tainted alcohol at resorts," and plans will be introduced in September.