Mexico's The Fives Hotels Rolls Out Travel Agent Recognition Program
by Jessica Montevago /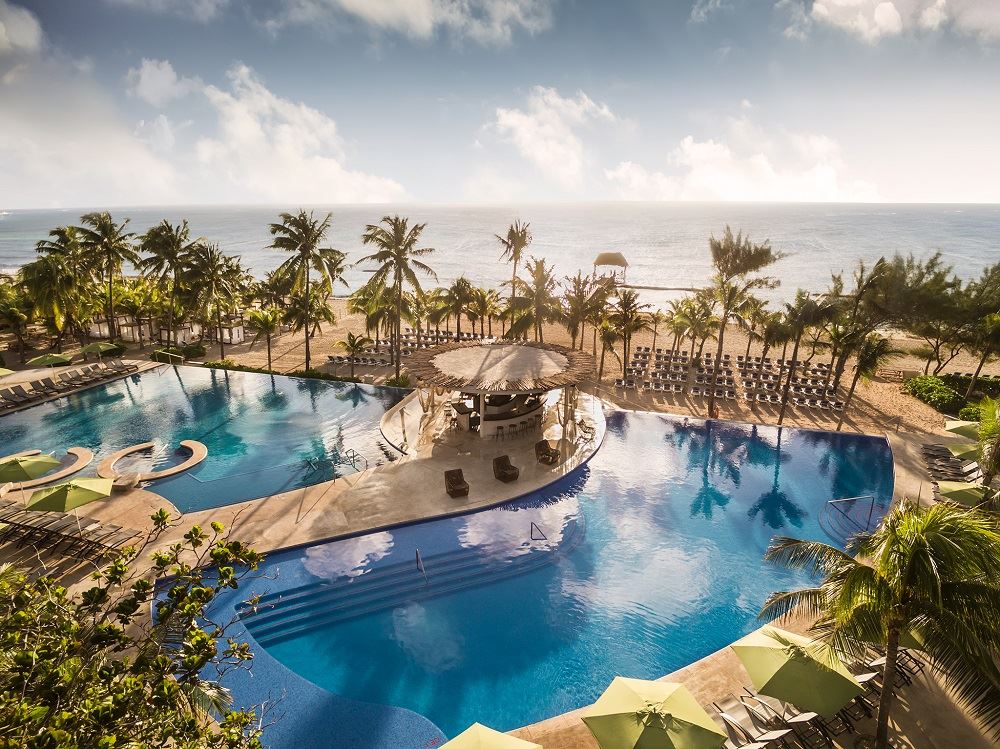 The Fives Hotels & Residences, a collection of luxury hotels in Mexico, has launched a travel agent rewards program.
The new platform ASSET, short for All Senses Specialist in Experiential Travel, allows advisors to manage client reservations under the brand's portfolio of three resorts: the 700-room The Fives Beach and The Fives Downtown in Playa del Carmen, and the soon to open 115-suite The Fives Oceanfront Puerto Morelos.
The ASSET program will offer travel agents competitive commissions and incentives for personal enjoyment, while encouraging travel partners to learn about The Fives' unique offerings.
Agents part of the ASSET program will enjoy a variety of perks when booking, including:
- 21% commission on any form of booking.
- Additional bonuses in cash, regardless of date or room category: $500 USD bonus for every 5 FIT bookings of 5 nights or more, and $250 USD bonus for group bookings of 10 rooms or more (minimum of three nights per room).
- Double group incentive with $500 USD cash bonus for groups of 100 room nights or more.
- A personalized in-room amenity for every booking.
- A complimentary category upgrade or a 25-minute back massage on every booking.
- One complimentary night or two complimentary day passes for every FIT booking of five nights, or for every 10 room nights booked under a group contract.