Delta Air Lines Commits $1 Billion to Become Carbon Neutral
by Daine Taylor /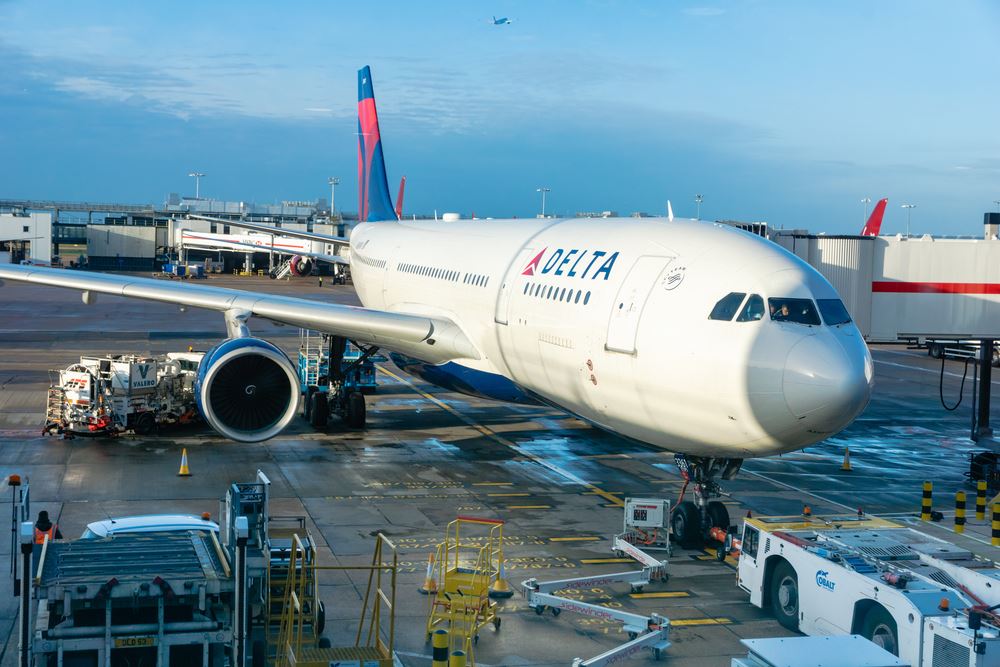 Delta Air Lines, in its continuing efforts towards sustainability, has committed $1 billion over the next 10 years to reduce carbon emissions across its global business network, both in the air, and on the ground.
"There's no challenge we face that is in greater need of innovation than environmental sustainability," said Ed Bastian, CEO of Delta. "We know there is no single solution. We are digging deep into the issues, examining every corner of our business, engaging experts, building coalitions, fostering partnerships and driving innovation."
The aviation industry accounts for roughly 2 percent of global carbon dioxide emissions. As the effects of climate change are increasingly being felt across much of the global travel industry, Delta is prioritizing an investment in innovative solutions to the problem of carbon offsetting.
Delta's carbon footprint is its largest environmental impact, with 98 percent of emissions coming from its fleet of aircrafts, so the company is focusing its efforts to become carbon neutral. Delta aims to achieve this goal by decreasing the use of jet fuel and maximizing efficiency, investing in innovative projects and technology to remove carbon emissions from the atmosphere, and building relationships with employees, suppliers, global partners, customers and other stakeholders to advance carbon reduction and removal goals across the board.
"We are on a journey, and though we don't have all the answers today, we know that our scale, along with investments of time, talent and resources will bring meaningful impact to the planet and ensure the sustainability of our business for decades to come." Said Bastian
"When customers choose to fly Delta, they should feel they're making a statement about taking care of our planet," Bastian said. "Our commitment to carbon neutrality means flying with Delta represents far more than a great travel experience – it's about joining arms to create a better world."