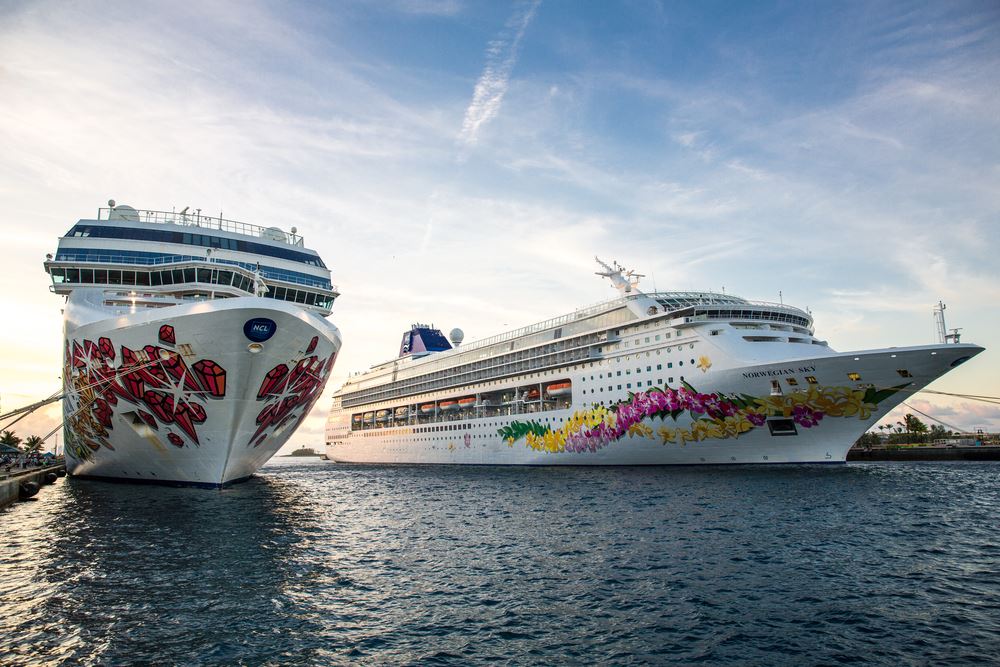 Starting Dec. 18, 2017, Norwegian Cruise Line is requiring all final payments to be made 120 days prior to the date of sailing, up from the 90 days the line had previously required.
The new deadline will be enforced for all staterooms, including Haven and suite category bookings.
Norwegian Cruise Line Holdings CEO Frank Del Rio made the announcement at the CruiseWorld conference in Fort Lauderdale on Wednesday, explaining to the audience that consumers will have to pay in full faster, which will help agents close a sale.
In a statement to TMR, Norwegian said that the new schedule "will help simplify the booking experience for travel partners, further allow travel partners to sell with confidence, and help ensure that their clients who book early will receive optimal pricing and stateroom choice."
The new policy will also allow travel agents to receive their commission 30 days earlier, Norwegian said. (According to TMR's Cruise Report Card for Travel Agents, Norwegian makes its payment to agents one week after the final payment is made.)
Norwegian had been requiring final payment 90-days in advance for all cabins excluding Garden Villa and Haven rooms since January 2016. The new policy pushes Norwegian further away from its competitors in the ocean cruise market.
In July, MSC Cruises announced it has moved its final payment date for new bookings from 60 days prior to departure to 90 days. That change brought MSC's policy closer to other U.S.-based cruise lines.
Carnival Cruise Line and Royal Caribbean Cruise Line require final payment on seven-night sailings 75 days from departure.
It is not clear what kind of impact the change will have on the travel agent cruise market, though it may increase travel insurance sales from travelers who are already expressing a heightened sense of anxiety during vacations.