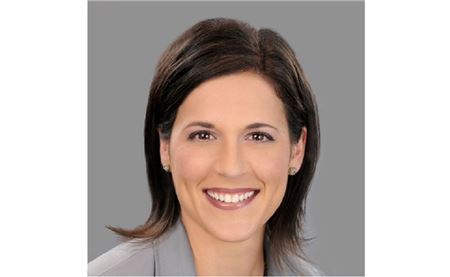 Norwegian Cruise Line (NCL) this week announced that it has appointed Katina Athanasiou, most recently NCL's senior vice president of MICE sales, as its new chief sales officer.
In her new role, Athanasiou will report directly to NCL President and CEO Andy Stuart, and she will work with NCL's Senior Vice President of Sales and Trade Partnerships Camille Olivere.
"It is a privilege to lead this powerful sales team. I am thrilled to work alongside our travel advisors and support everything our Partners First philosophy embodies," Athanasiou said in a statement.
Athanasiou has been with Norwegian brands since 2014, including working as the global vice president of the MICE market for Regent Seven Seas Cruises, Oceania, and NCL. Before that, she spent time as a charter sales representative for Royal Caribbean International.
Athanasiou will join an NCL team one year away from celebrating the tenth anniversary of its Partner's First, a travel agent centric program, and just ahead of the launch of Norwegian Encore later this year.
"It is more important now than ever that we enhance our efforts and have a laser focus on driving results," said Stuart. "As such, we are making the most of the exceptional talent we have across the organization. We are very excited that Katina will lead this already exceptional team in delivering truly meaningful results."