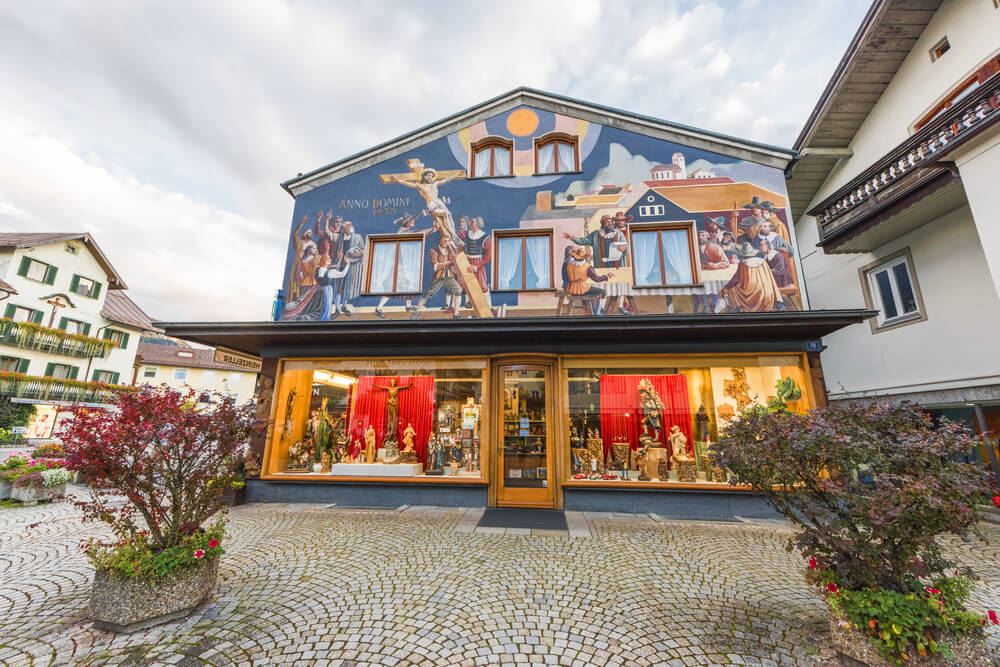 Only three times in the Passion Play's 400 year history has the performace been interrupted. This year's show will now mark the fourth time, as the historic event has been postponed to 2022 .
The district of Garmisch-Partenkirchen in Germany said it was not possible to carry out the historic event into the autumn.
"At this stage, it can be clearly predicted that an event on the scale of the Passion Play is not feasible. The risk is too high that new chains of infection will develop. From a preventive health point of view, the event should therefore be prohibited," the Bavarian state said in a statement.
The 42nd Passion Play premiere will now premiere on May 21, 2022, and further performance dates will be announced at a later date.
The event, about the "suffering and death of Christ," was supposed to be shown over 103 days of performance between May 16 and October 4, with 450,000 visitors from all over the world expected to attend.
Organizers are offering two options for the reimbursement of tickets and arrangements already purchased. From April 6, reservations for this year's performances can be converted into a reservation for 2022. Tickets and arrangements can also be canceled and a refund will be issued.
Globus family of brands – consisting of Globus, Cosmos, Avalon Waterways and Monograms – will allow all guests with 2020 Oberammergau bookings the opportunity to be the first to reserve their spots for 2022 at the current price. The company expects to offer new dates to travelers by May 2020.
In 1634 the people of Oberammergau performed their passion play for the first time, so that they were spared the plague, and has been performed suffering, death and resurrection of Christ every 10 years since. That vow has only been broken twice: in 1770 because of a general ban and in 1940 because of the Second World War. The Passion Play was also postponed in 1920 to 1922 due to the First World War.