Paying to Play: Travel Agents Up 2019 Advertising Budgets
by Cheryl Rosen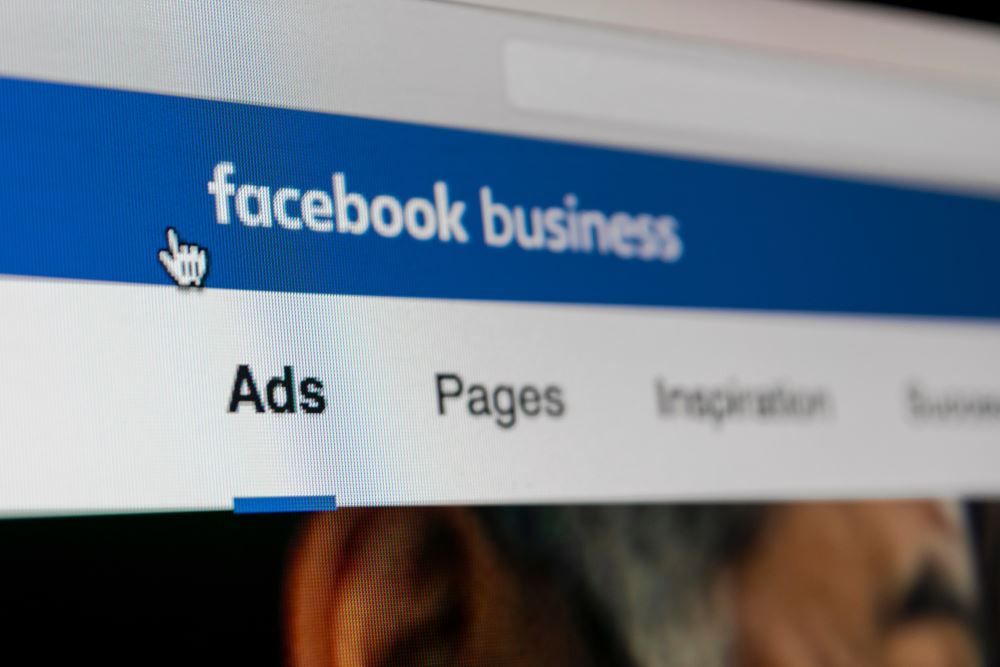 Sometimes you have to spend money to make money. While most travel agents rely on word-of-mouth and local networking, a profitable year has many agents testing the waters of paid advertising.
Lainey Melnick, for example, says her ads in the local paper have helped position her as a travel expert against a formidable new competitor. And Gary Smith credits his paid Facebook ads with helping to grow his business by 37 percent in 2018.
For Melnick, the push came from Departure Lounge, a tony and trendy storefront agency in her Austin, Texas, backyard that gobbled up lots of attention from the local media. Then one day, she was approached by a salesperson for five small local newspapers, offering her a chance to write a column about travel in return for her buying a quarter-page ad in each publication. Total cost: $299 per paper, or $1,500 a month.
"My strategy has always been to not have any overhead, so I never paid for advertising before. But I felt I really had to put some money into my brand so I wouldn't lose business to this competition," she said. And so, she gave it a try.
Sharing the cost
She quickly learned to share the wealth, or rather the cost. Last month, she wrote about the Royal Caribbean Cruise Line Genie. Then she used her ad on the page to highlight a RCCL promotion, with co-op advertising from the cruise line.
While it's hard to quantify how much business came from the ads and how much would have come in anyway, "I sold seven cabins, and I do know that I am thought of locally as an expert," she said. "And the main Austin newspaper called to do a story on me, so it led to free advertising, as well."
At Dream Vacations Travel Perks, meanwhile, owner Gary Smith says his outlay for paid ads on Facebook definitely has brought a positive return on investment (ROI). Instead of asking his travel partners for cash, he asks for a free cabin, which he then leverages on Facebook through a "register to win" promotion. That gives him the email addresses of hundreds of potential customers.
Smith has been growing his business through partnerships with associations and corporations, building co-branded websites that offer travel services to their members. "I have 60 or 70 of those," he said, "and 99 percent don't ask for anything in return other than that we take good care of their people."
The programs, whose customers range from giant tech companies to small churches, have proven so successful that he has two employees dedicated to marketing, and budgets $100,000 for salaries and $50,000 for "actual ad purchases and events."
Face-to-face is still important
Still, though, Smith believes that nothing builds a relationship like talking to a customer face-to-face. "Just placing an ad in a newspaper makes you just one of a thousand, but I want to establish myself as an expert," he said. "When it comes to marketing, I do a little of everything. We still go to our local home show for three days, to networking groups and local events. I say, 'I have 15 seconds to tell you how I can make your travel experience better.' I do my elevator spiel and I always end with, 'But don't believe a word I just said, make me prove it to you. Give me a chance to earn your trust.'"
For 2019, he is looking at more targeted Facebook advertising for his agency, which is based in a small town in Oregon. "I can't imagine there is anyone in Oregon who has more experience than we do selling river cruises," he said. "So, over the next five months, we are going to be paying to spread the word that there is no better place to buy river cruises than from us."
Connecting over wine and music
Many agents, next year, will follow a tried-and-true partnership route to find new customers. At Barefoot Travel Agency in Frisco, Texas, for example, co-owners Wendi Cartwright and Debbie Stevens have been extending their marketing budget by partnering with local wineries on themed trips to Europe. For next year, they will expand that to include breweries as well.
"Beer and wine and food and travel go very well together," Cartwright said, "so we are doing two wine-and-beer cruises, one in April and one in August."
A good partner to work with is someone who "has a good base to begin with, a good following and a good camaraderie, and that does events already," she said. "Then we have a road map: We help you with the blurbs about the trip, but you need to put it on your Facebook page; create a specialized travel page; have x amount of events; put it in your communications; include our flyer in your shipments of wine; and display our poster in your store."
Meanwhile, Laurie Schuss, owner of Cruise with Laurie, will combine group marketing with paid advertising for the first time next year. She will be hosting two big groups in 2019, a barbershop music cruise where the group will perform (for which 175 people already have signed up) and a new golf concierge program.
"We just took a half page ad to promote that cruise," she said. "This will be our first time advertising, and we hope it will pan out and bring us some customers."