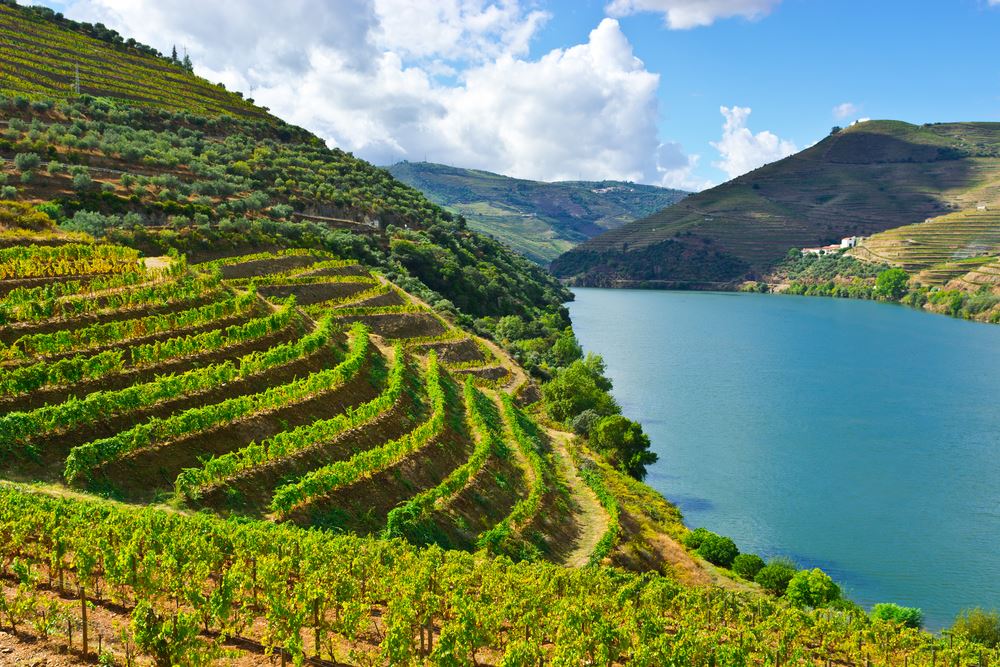 U.S. vacationers are arriving in Portugal in record numbers in 2019, for the third year in a row, says Luis Araujo, president of the Portuguese National Tourism Authority.
"The word-of-mouth among Americans is huge," he told Travel Market Report in an interview in New York.
The number of Americans traveling to Portugal is expected to exceed one million this year for the first time, doubling in less than five years. Last year, trips from the U.S. were up 20% year-over-year, on the heels of a 35% rise the year before.
That reflects a surge in nonstop transatlantic flights to Lisbon and Porto. This year, flag carrier TAP Air Portugal added Chicago, San Francisco, and Washington, D.C., to its route map; and is increasing flights from its existing U.S. and Canadian gateways in New York, Newark, Boston, Miami, and Toronto. By summer 2020, TAP will operate 71 roundtrips weekly from North America to Lisbon and Porto.
The nation recently moved up several notches in the World Economic Forum's travel and tourism competitiveness index, from 14th to 12th place. The survey is a well-regarded measure of a country's tourism potential, weighing such variables as safety and security, environmental sustainability, and affordability.
But Araujo insists the country is in no danger of becoming the latest victim of the overtourism syndrome, because travelers are expanding beyond the traditional hot spots of Lisbon and the Algarve to explore the Douro Valley in the North, and other less-developed areas like the Azores archipelago. He pointed out that the country is developing policies to protect local residents from unchecked growth, such as an agreement between Lisbon and Airbnb to promote responsible home sharing and to collect tourist taxes on home stays.
U.S. visitors who might have viewed Portugal as a pitstop on their way to another European destination are now exploring the country in more depth, he said. In addition to the cultural and gastronomic attractions, Portugal is seeing a rise in interest in religious pilgrimage tours, to attractions like the Catholic shrine at Fatima and to Jewish heritage sites. It is also seeing a spike in interest in adventure tourism; the country's Atlantic coast beaches are a major draw for surfing enthusiasts. Major U.S. tour operators actively promoting Portugal include companies like Collette and Tauck.
As for the feared fall-off in British tourists, Araujo said that while the numbers may be down slightly, Britons who are coming are spending more in the country. And Portugal has launched a "Brelcome" media campaign to reassure U.K. travelers that they won't face new border formalities, whatever happens with Brexit, Araujo said. He also said that the collapse of giant tour company Thomas Cook was not having much of an impact on Portugal; the tour operator had already reduced operations in the Algarve region that is particularly popular with British vacationers.