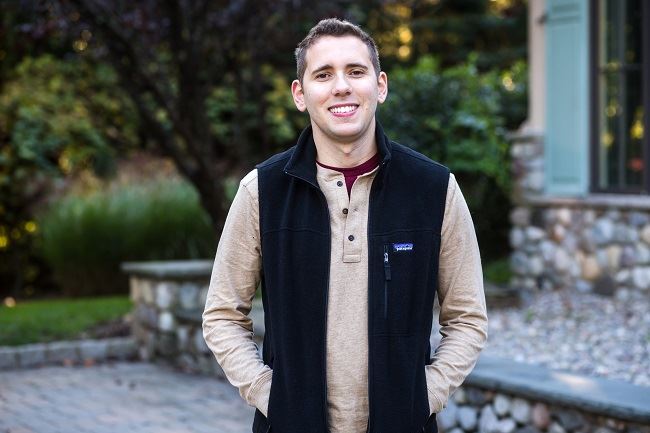 As 2020 comes to an end, TMR invited a number of travel advisors and suppliers from all over the world to pen their own letter to the industry, reflecting on the year that was and looking to 2021.
It's something I'll never forget. It was a gloomy, cold, and rainy Monday in February in Atlanta. It was one of those days where you want to get under the blanket or covers and binge Netflix all day. I was doing a Peninsula Travel Show series in Georgia and the Carolinas. We were just in the midst of gearing up for an extremely busy 2020, just as the rest of the travel industry was doing. Later that evening, we got news that the Coronavirus was rapidly spreading across Italy. The rest was history.
Here at Perillo, there was reason for much optimism heading into 2020. We were on pace for our highest grossing year in over 20 years. Demand for Italian, Hawaiian and Spanish tourism was at an all-time high, and we were in the middle of organizing our 75th anniversary celebrations. Instead, we were catapulted into something nobody saw coming or could have ever imagined. Our 75th anniversary went from a joyous one, to crazy in a matter of hours. As the 4th Generation of Perillo Tours, I never thought I would ever see anything like this in my career, let alone in my lifetime. Though at the same time, I was ultimately fascinated with the craze, even if nobody expected to see anything remotely close to this.
Since 1945 and over the course of our 75 years of existence, Perillo has always celebrated the customers and advisors. If it weren't for our customers and advisors, we wouldn't be here- it is plain and simple. That is why as COVID progressed, we made the easy decision of developing policies that allowed customers to receive most of their money they had given us for their trips, in addition to giving a hefty incentive to our gracious clients who stuck with us. Our motto "Chi viaggia con Perillo, viaggia tranquillo" (When you travel with Perillo, travel in tranquility), means much more than physically taking a 5 star Perillo Tour. Traveling with Perillo in tranquility means no gimmicks, no shortcuts, and honesty. There was never a time in our history where our motto meant so much.
These last 9 months have been borderline impossible to get through for every single person on this planet. My heart goes out to all the families who have lost loved ones due to this terrible illness, and entrepreneurs that have lost businesses along the way. However, as cliché as it may sound, these 9 months are going to make us stronger, smarter and more resilient than we have ever been before. Industries across the globe will boom unlike none other, and the desire to travel will be through the roof. 2020 took us on some type of roller coaster, but there is no doubt in my mind that 2021 will be a ride for the ages. I know that everyone in the world, and especially the travel industry, will be ready to hit the ground running.