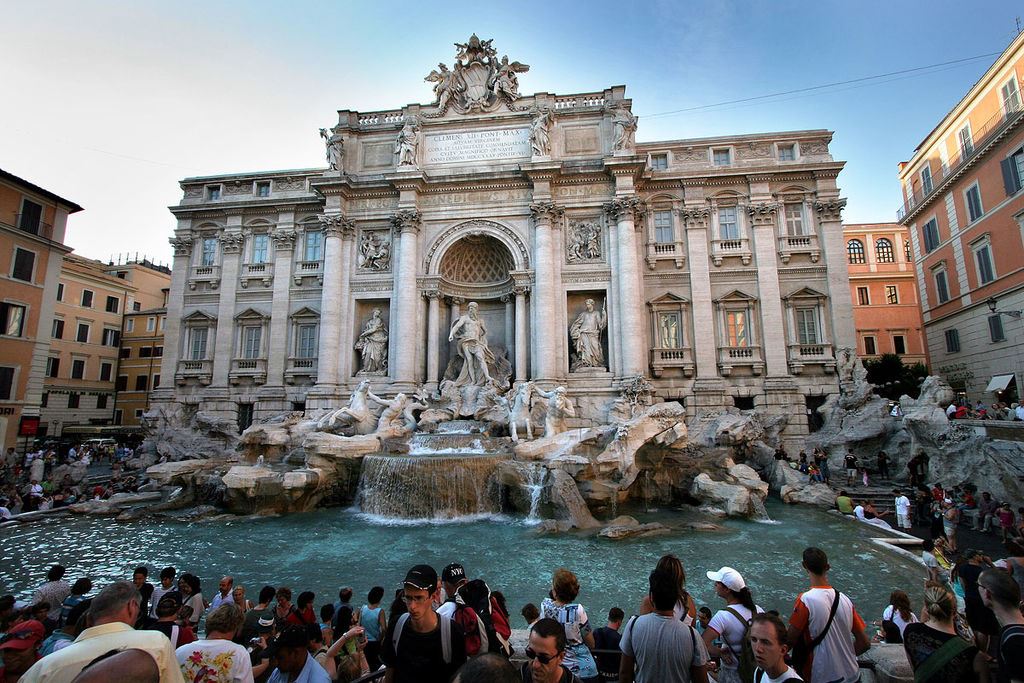 Italy's most popular tourist destination is taking drastic steps to protect some of its historic and artistic fountains.
Rome's mayor signed an order Monday barring any eating, drinking or littering near 40 fountains. Additionally, tourists will no longer be able to sit or climb on them. The tradition of throwing a coin is still permitted. It's an effort to protect what has been vandalized and soiled over the years.
Violators will be fined, from 40 euros ($45) to as much as 240 euros ($270). "Most importantly, Rome's police have been tasked with monitoring these sites with ever more scrutiny," Mayor Virginia Raggi said in a videotaped comment. "We have to protect our city; decorum is important."