Sabre Investigates Security Breach In Hotel Payment System
by Barbara Peterson /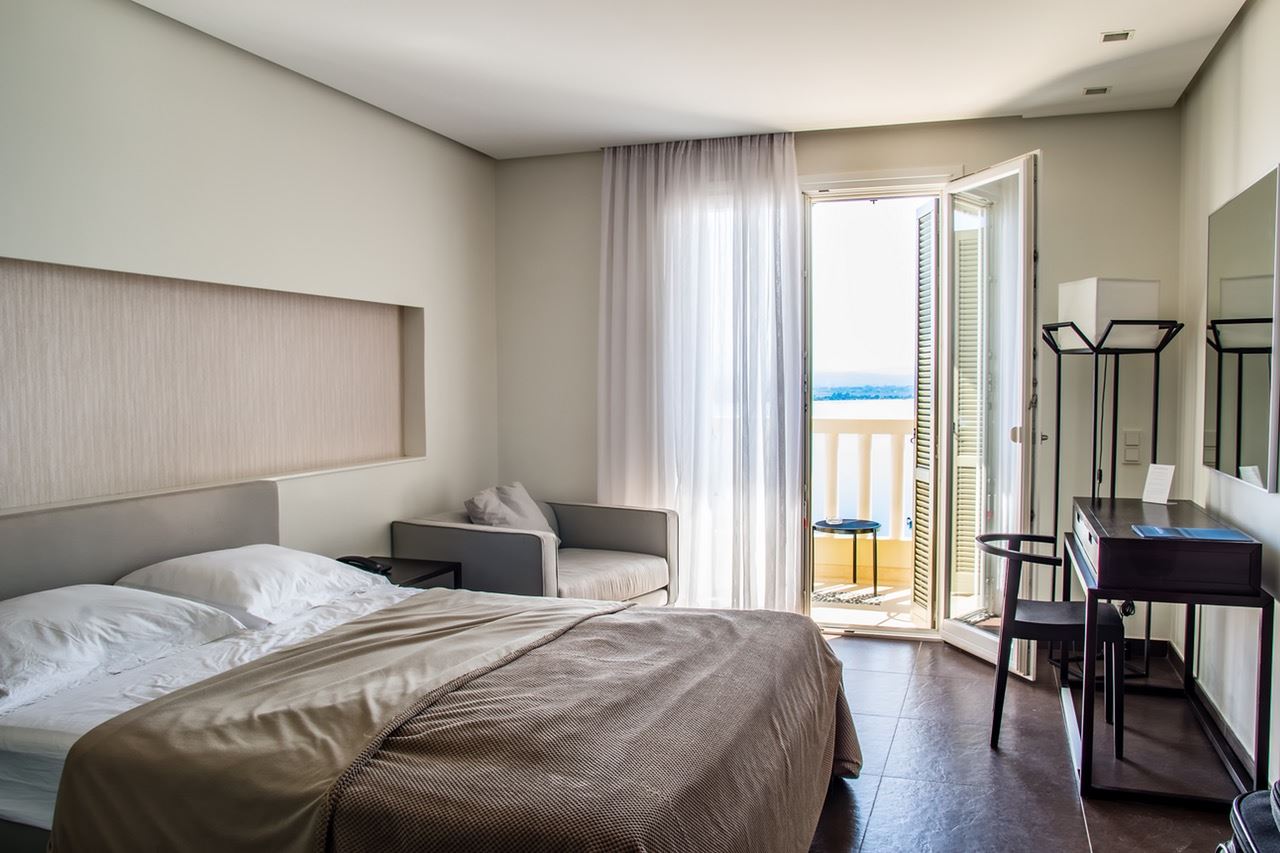 Sabre revealed that it's investigating a security breach involving "unauthorized access to payment information" in a subset of hotel reservations processed through the system's SynXis reservations system, which is used by 32,000 lodging properties.
That raised fears that clients' credit and other personal information could have been stolen; however, there are no reports of any customer information having been misused.
"The unauthorized access has been shut off and there is no evidence of continued unauthorized activity," the company said in a statement.
The breach was revealed in a Securities and Exchange filing this week, and it follows other recent episodes of hacking in the hotel industry, including one at the InterContinental Hotels Group that was exposed last month.
Sabre said it had alerted law enforcement officials and has also hired a private security forensics firm, Mandiant, to help with its investigation.
Continuing the damage control, Sabre said that there's nothing to suggest any other segments of its business other than SynXis Central Reservations had been affected.
In response to queries from TMR, both Hyatt and Hilton said they were unaware of any impact on their data. This episode comes on the heels of a recent hack at IHG properties, which involved a malicious software attack via front-desk systems – which could affect more than 1,200 properties.