SeaDream Yacht Club Appoints New Vice President of Inside Sales
by Daine Taylor /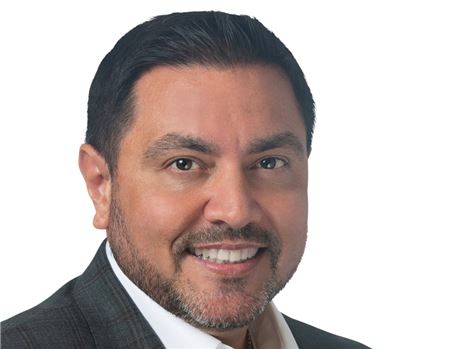 SeaDream Yacht Club has named cruise industry veteran Bob Prieto as its new Vice President of Inside Sales.
"We are excited to welcome Bob to the SeaDream team," said Christopher Gamble, SeaDream's Senior Vice President of Sales, Americas. "He is an experienced industry leader with a strong background and expertise in the deluxe sector. I am confident Bob will be instrumental in tapping new markets for our fleet."
Prieto has more than 25 years of experience in the cruise industry, working for Oceania Cruises for 15 years most recently as the Senior Director of Sales Operations, and more than 10 years at Norwegian Cruise Line in various sales and operations positions. In his new capacity, Prieto will be focusing on sales growth in both inbound and outbound sales.
"I am excited to join a company that has maintained a consistent brand of success within our industry," said Prieto. "SeaDream has been one of the pioneers in luxury cruising. I look forward to applying my experience and providing our customers an amazing experience."