Silversea Adds Cuba to Its Lineup for 2019-20
by Kerry Tice /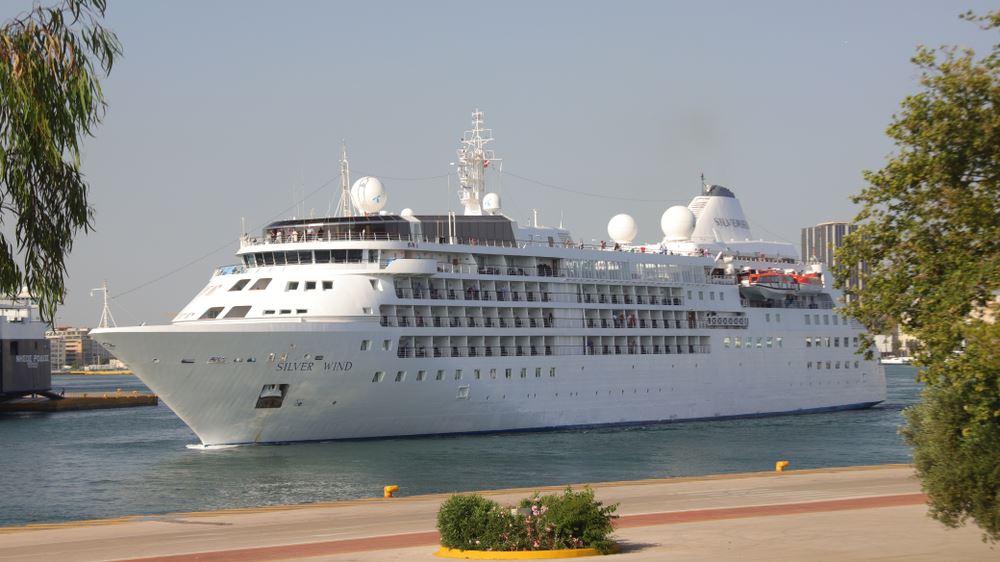 Silversea Cruises is sailing to Cuba for the first time in the line's history. The ultra-luxury cruise line will introduce a total of 17 voyages to the country, five of which will begin in 2019 and are bookable now. The remaining 12 voyages will launch in 2020 and will be open for bookings in the near future.

The cruise line said it intends to showcase Cuba's history and culture through "immersive land excursions" and "people to people experiences." Shore excursions will include walking tours of Old Havana, rum and cigar demonstrations and tastings, visits to UNESCO World Heritage fortresses and museums, and more.

"Since opportunities have opened for Americans to enjoy travel to Cuba, we have eagerly awaited this moment," said Roberto Martinoli, Silversea's CEO. "Cuba is a remarkable island and we are delighted to offer our guests the opportunity to discover the most authentic sights, sounds and flavors of its culture, as they connect with its people on thoughtfully orchestrated voyages."

Here are the sailings for 2019:

• Silver Wind will set sail on Feb. 14, 2019 on a 7-night voyage from San Juan to Fort Lauderdale, stopping to visit the Cuban cities of Havana and Santiago de Cuba, and the Bahamian island of Bimini.


• Silver Spirit will depart San Juan on a 10-night voyage on Feb. 22, 2019 and feature an overnight in Santiago de Cuba as well as calls in Cienfuegos and Havana, George Town in the Cayman Islands, Key West and Bimini, before finishing in Fort Lauderdale.
• Silver Wind will depart San Juan on Mar. 31, 2019 for a 10-night voyage that includes Santiago de Cuba and Havana for overnight calls, as well as visiting Cienfuegos, George Town in the Cayman Islands, and Bimini.


• Also aboard Silver Wind, a 9-night, round-trip voyage from Fort Lauderdale will depart on Apr. 10, with an overnight call in Santiago de Cuba and visits to Havana, Bimini, Nassau and Port Canaveral.


• Rounding out 2019 will be a 14-night sail aboard Silver Whisper, which will depart Fort Lauderdale on Nov. 22. The round-trip voyage will feature a visit to Cienfuegos, plus overnight stays in Santiago de Cuba and Havana. The itinerary also includes calls in Grand Cayman, Cozumel, Belize City and Key West.