Silversea Cruises Names Christian Sauleau VP of Fleet Operations
by Daniel McCarthy /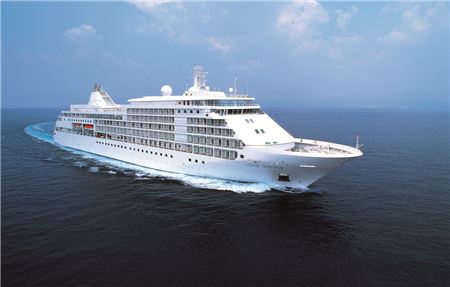 Silversea Cruises has named longtime Silversea employee Christian Sauleau as its new executive vice president of fleet operations.
Sauleau, who will report to Silversea CEO Roberto Martinoli, first started working with Silversea in the mid-1990s, serving in a number of leadership positions with the cruise line.
"I'm delighted, honored and proud to be returning to Silversea," he said. "The company has a special place in my heart."
Sauleau returns after leaving Silversea in April 2016 to serve as vice president of operations and guest satisfaction with Crystal Cruises.
He will be based at the cruise line's Monaco office.